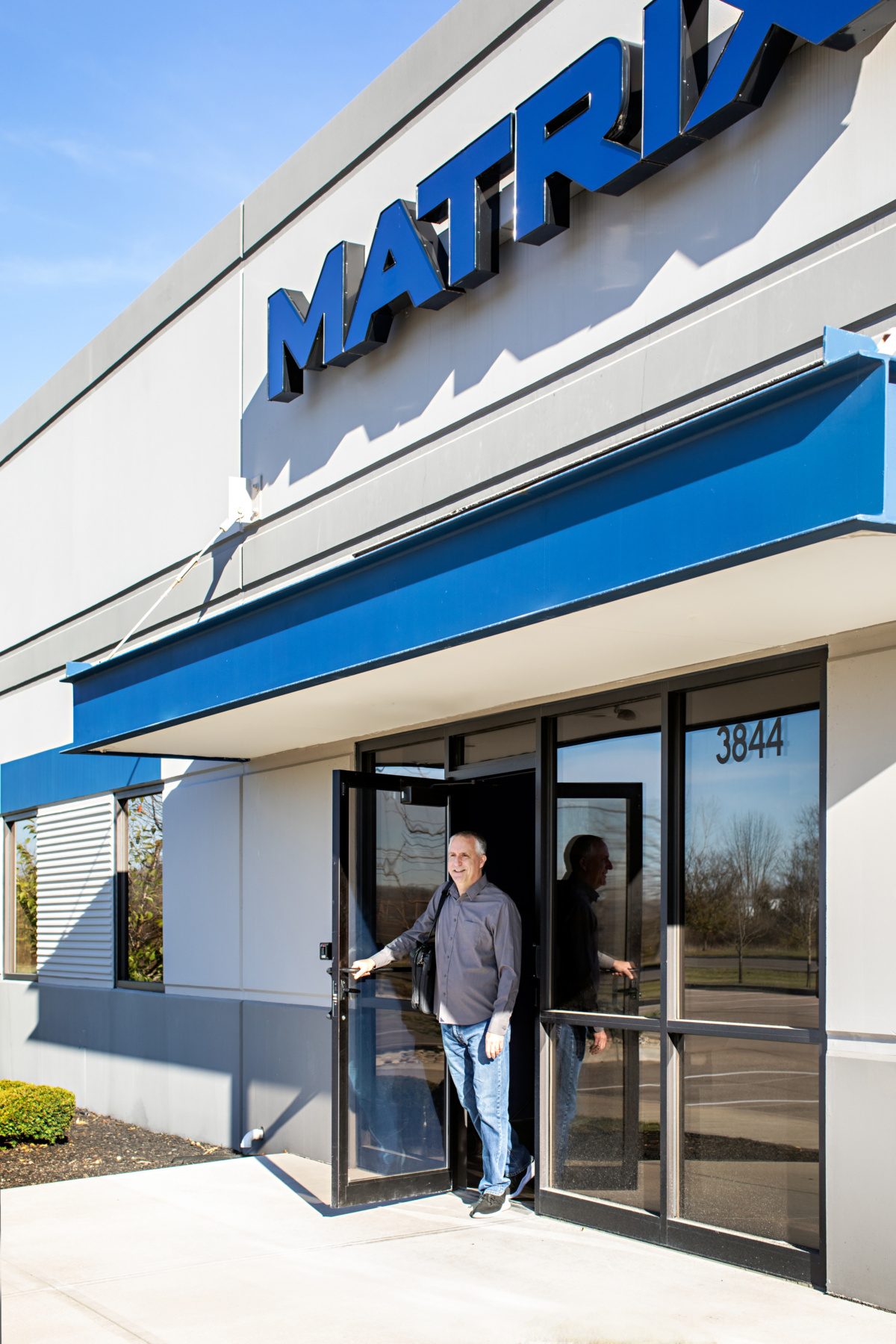 Benefits
Health and Welfare

Matrix offers a PPO health insurance plan with extremely competitive pricing on employee's health insurance premiums, offering a top-quality plan at a low cost
Matrix contributes up to $5,000 annually to a Health Savings Account for health insurance participants
Free dental insurance for eligible employees and their eligible family members
Alternate benefit options for employees with other qualified insurance plans
Free Short-Term Disability, Long-Term Disability, and Life and AD/D insurance for eligible staff
Leave
New employees accrue 4 weeks of PTO per year, with time-in-service PTO increases for longer term staff
Employees may rollover 160 hours of PTO per year and are paid out for any excess hours of PTO
11 Federal Holidays per year
Maternity and Paternity Leave
Bereavement Leave
Retirement
After 6 months of employment, full time employees are eligible for discretionary employer retirement plan contributions, which have historically been 20% of employee's regular pay
Employer contributions are 100% vested from the first day of entrance into the plan. Employees are eligible for employer contributions without any employee contributions required
In addition to employer contributions, employees may voluntarily contribute to a Roth or Traditional 401K plan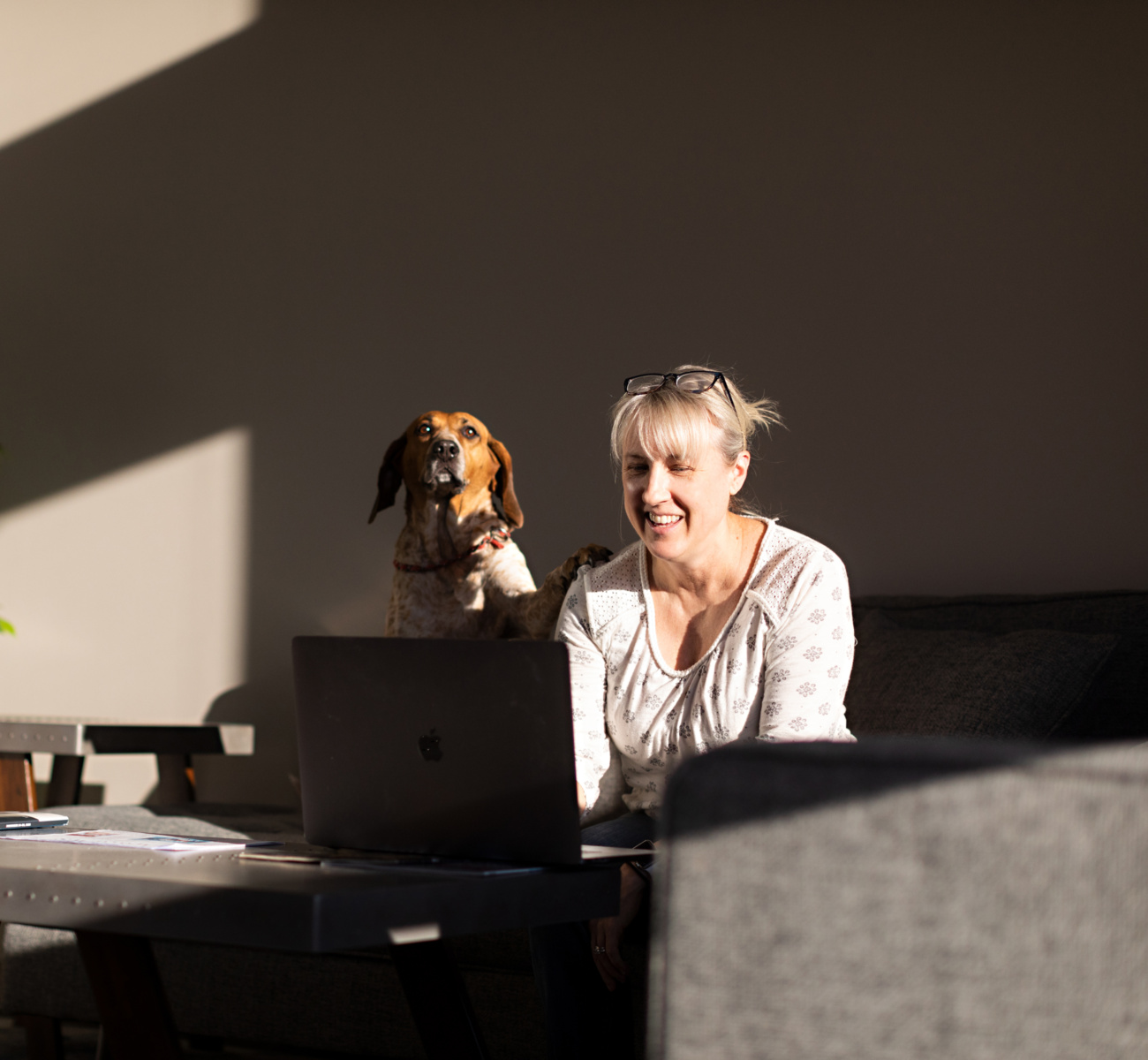 And More!
Education and Professional Development

Full time employees seeking job related graduate degrees, undergraduate degrees, and professional certifications are eligible for educational reimbursements
Matrix offers financial support for employees for job related professional seminars, materials, and memberships
Ownership, Bonuses, and Incentives
Matrix offers employees the opportunity to voluntarily participate in the Employee Stock Plan. Employees who elect to purchase stock in the company receive profits through stock price growth and quarterly stock distributions and voting rights to elect Matrix's Board of Directors
Employees are rewarded annually by sharing in the company's success through incentive bonuses, and throughout the year for exceptional contributions through Spot Bonuses
Community and Events

Fun company sponsored events for staff
Matrix and its employees actively support events that serve our community including: funding of annual scholarships for students seeking STEM degrees, supporting local youth's STEM activities, and a variety of sponsored and volunteer activities supporting our local veterans including support for the Dayton Veterans' hospital and events such as Warrior Weekend to Remember
Join the Matrix Team
Do you have a passion for advancing scientific discovery and solving complex challenges? Do you appreciate being rewarded for hard work? Explore a career with us!
View all positions