Scientific Applications
The group has a diverse background in a wide variety of prototype and production scientific applications. These include real-time algorithmic computing, computer vision and machine learning tools, image and signal processing techniques, database integration, measurement analysis and visualization, software-defined radar, and user interface development.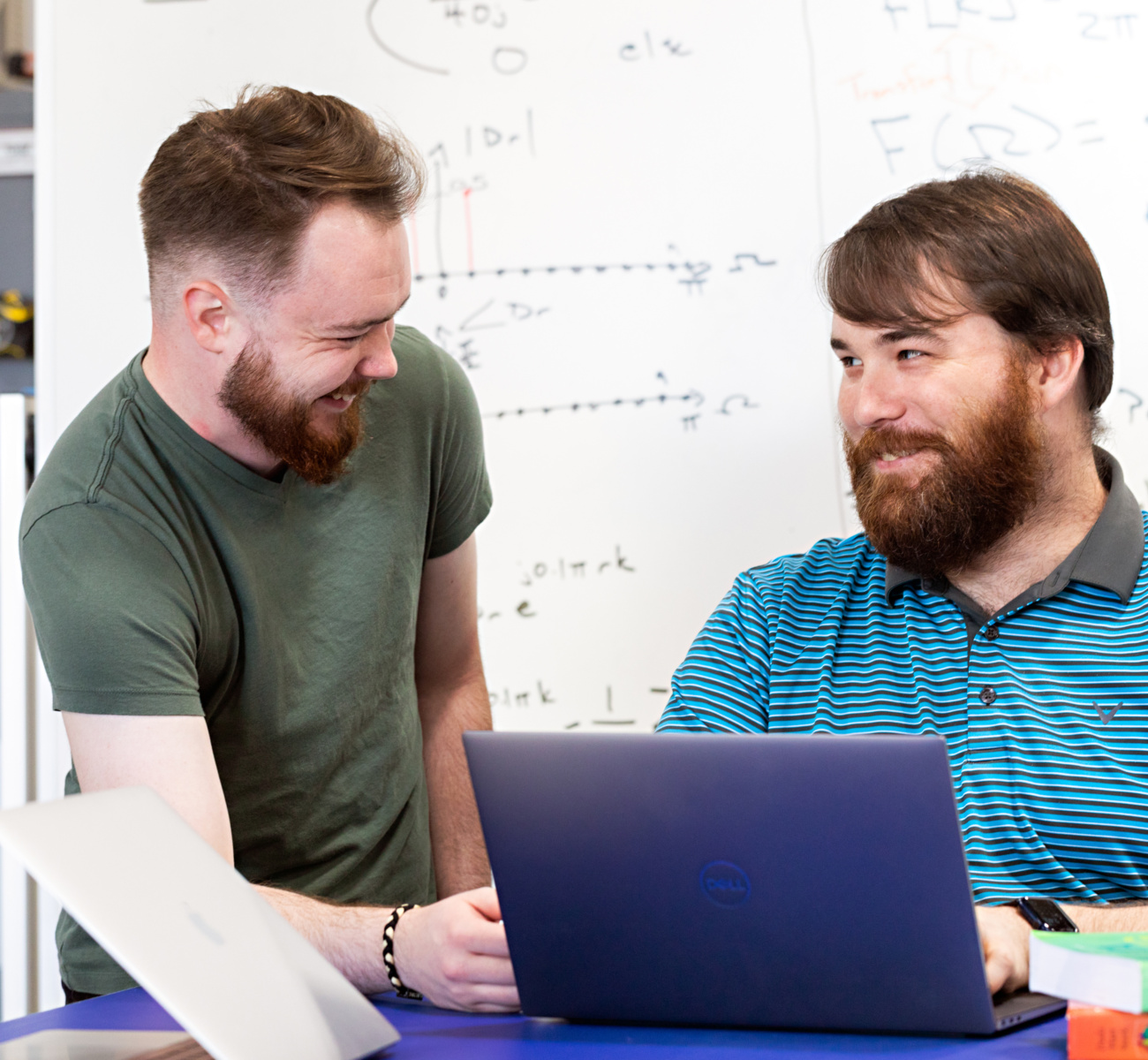 Agile Development
Matrix believes strongly in agile development, including close customer and user collaborations. Our development tools, continuous integration systems, and communication suites also contribute to the efficient workflow, allowing the team to focus on helping customers solve their challenges.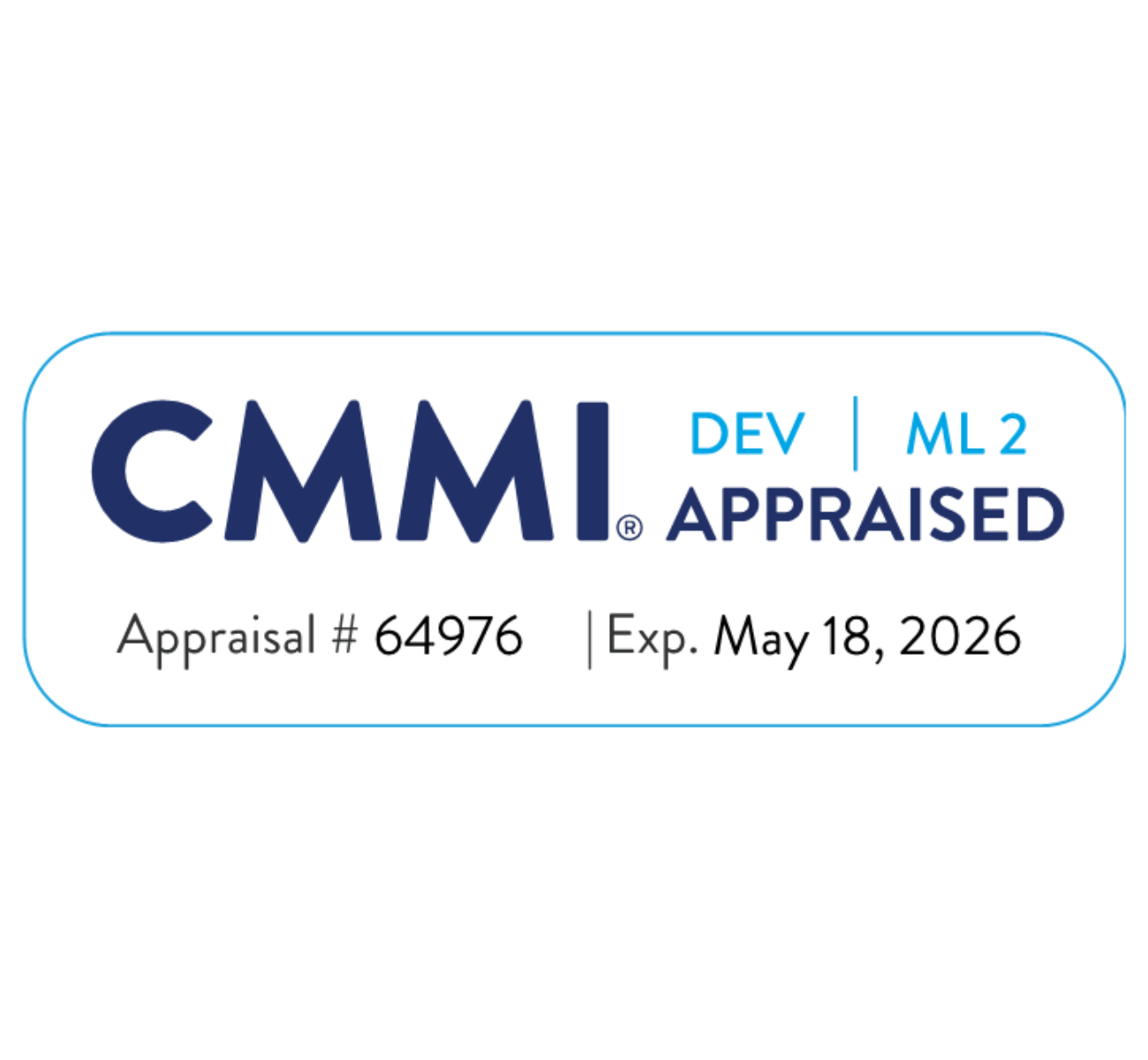 Quality Processes
Our development group adheres to software industry best practices and internal process controls. The team has been successfully independently appraised as CMMI-DEV Level 2, indicating our work and processes have received the highest form of third-party validation.

Let Matrix Help Solve Your Challenges
Our passion is making the world safer through the development and delivery of innovative engineering solutions. Let's work together to achieve your mission.
Learn More