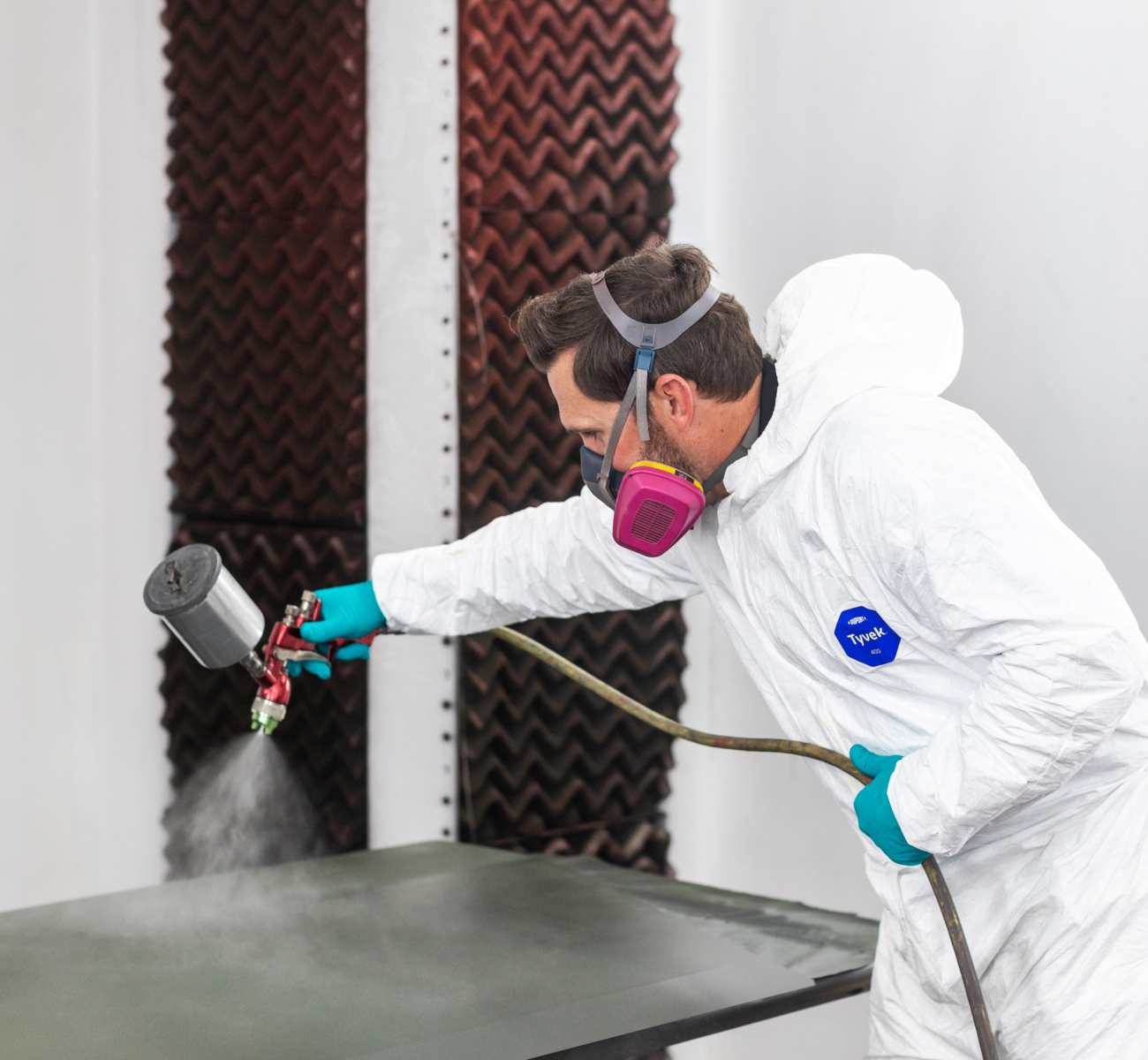 Composite Lab & Machine Shop
The well-equipped composite lab and machine shop offer custom design and fabrication work. Our composite lab includes a walk-in oven able to accommodate larger composite structures as well as a smaller oven for creating test coupons. The large paint booth can accommodate a wide variety of applications, including conductive coating, powder coating, and other specialized treatments. Our machine shop also includes a variety of machining and finishing tools, including 3D printers for prototyping.
Electronics Design
Matrix has the expertise and tools to do complete custom electronics solutions from basic concept through final integrated system. Our hardware design team has the expertise to do system level design from basic schematics through printed circuit board layout. Expertise includes RF and analog circuit design as well as digital design including FPGA programming and embedding real-time firmware.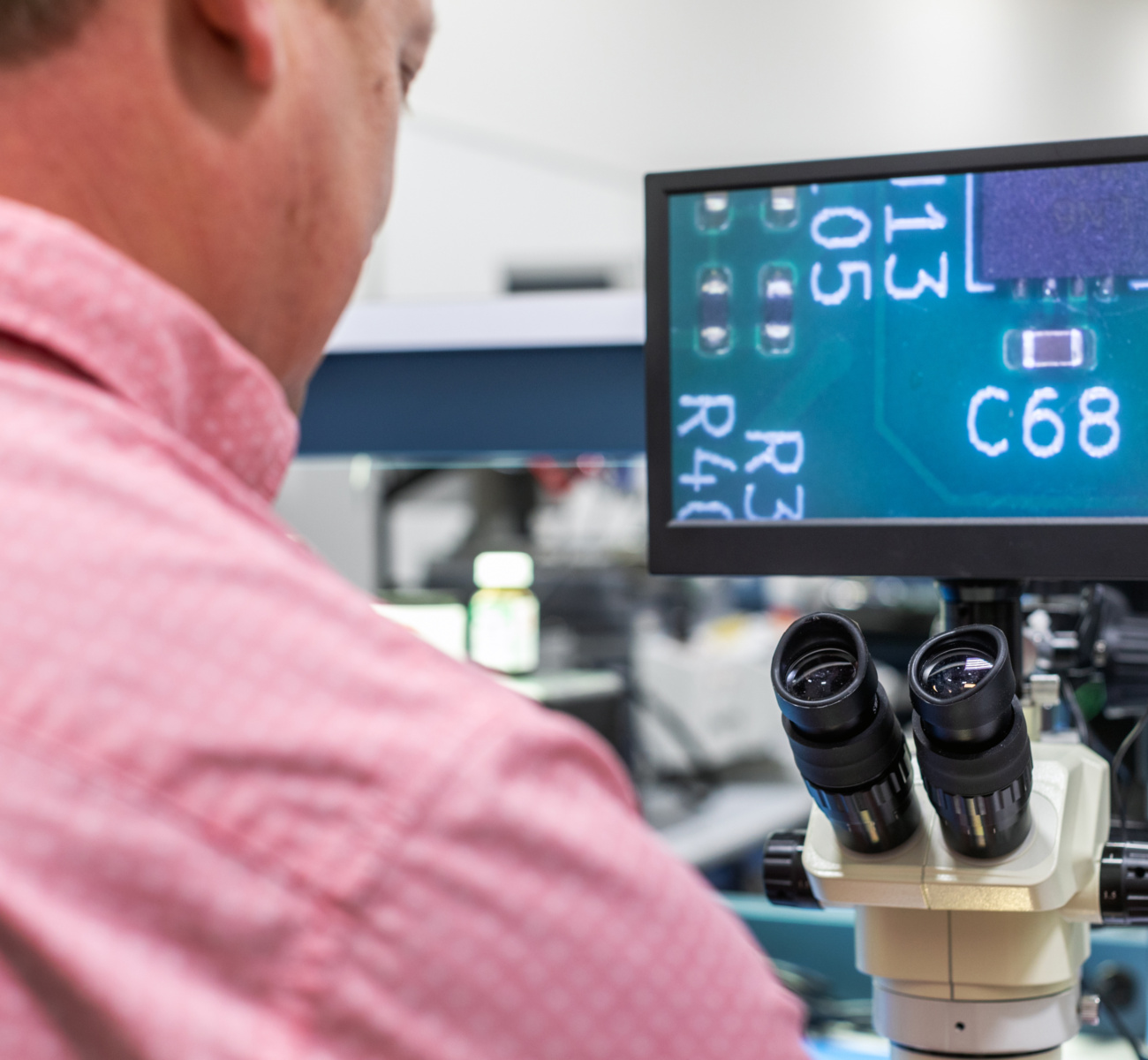 Electronics Testing
Our electronics lab has extensive equipment for testing and rework of electronics. The lab equipment includes a vector network analyzer, oscilloscopes, and programmable signal generators. Prototyping and testing work is supported by a variety of workbench stations including microscopes, an infrared camera for thermal analysis, a ball grid array capable rework station, as well as a precision prototype printed circuit board milling machine.
Let Matrix Help Solve Your Challenges
Our passion is making the world safer through the development and delivery of innovative engineering solutions. Let's work together to achieve your mission.
Learn More