Secure Processing
Our secure processing facility includes seamless support for different program levels, while the compartmentalized spaces ensure the appropriate access controls. Our in-house team can assist with the necessary paperwork so you can confidently work.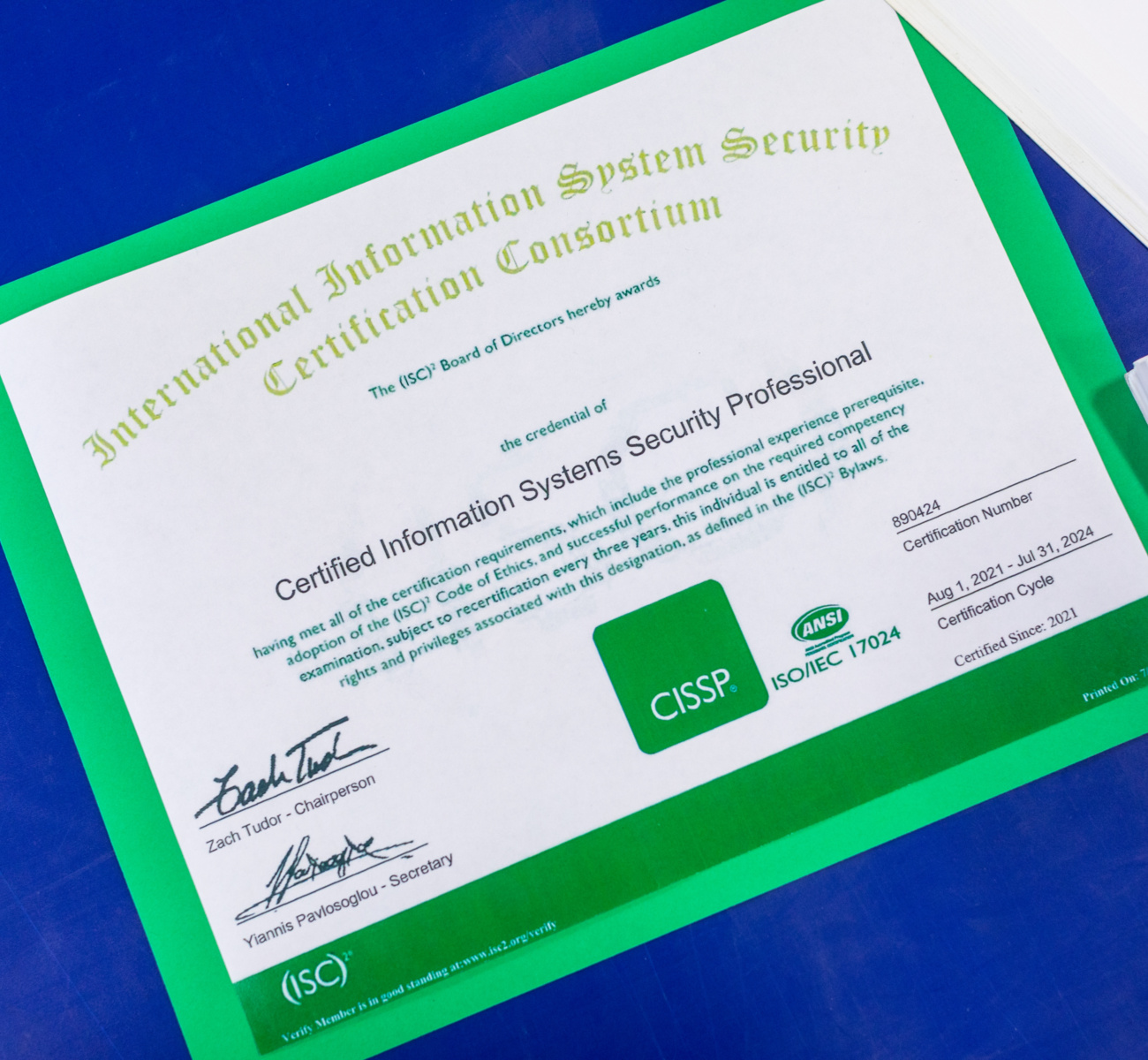 Certifications
Our Security Team has the necessary expertise and certifications to fulfill your FSO, CPSO, ISSM, and ISSO roles in support of internal and external program needs.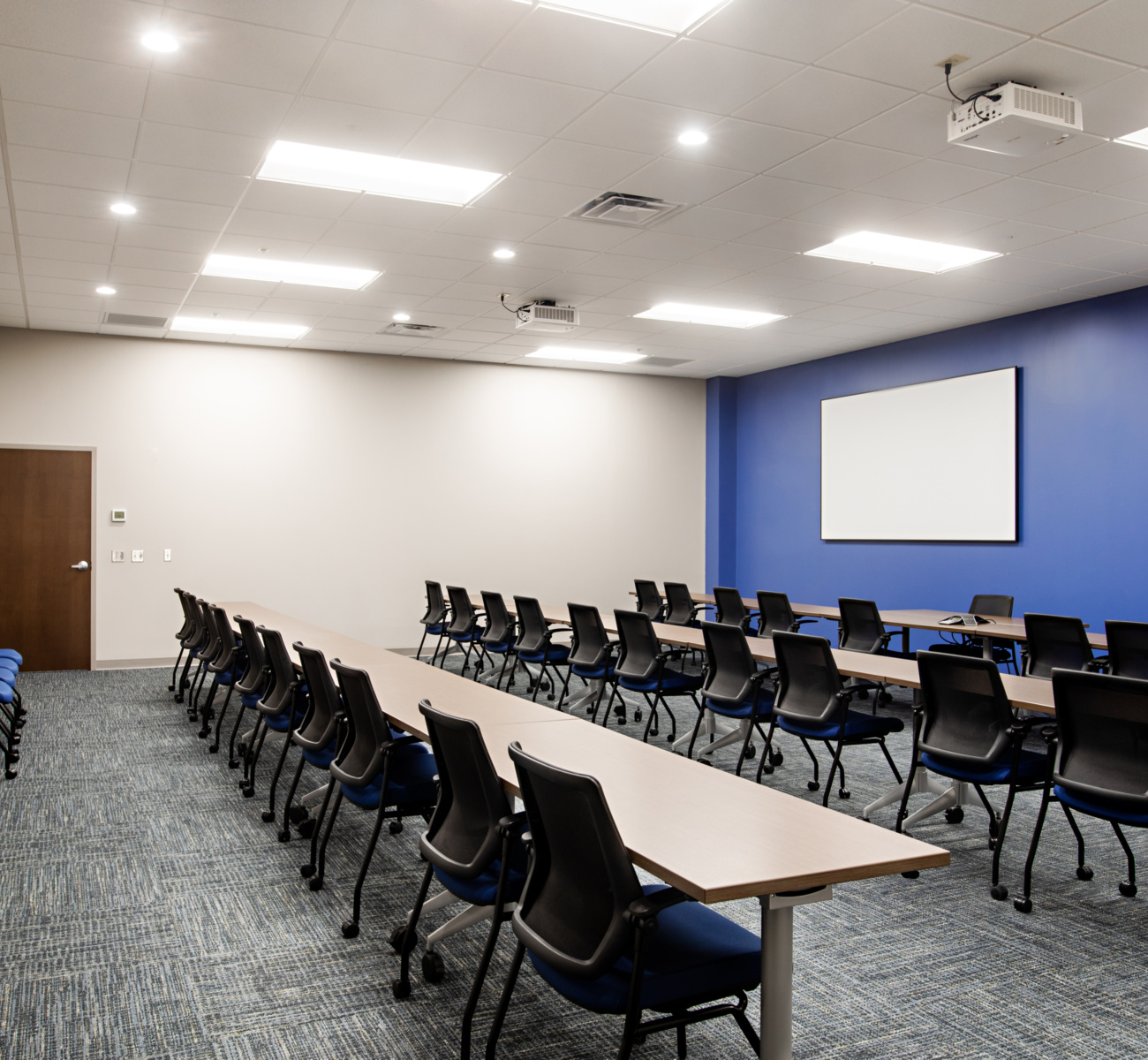 Meeting Space

Matrix offers rental of conference spaces ranging from small (12 people) to larger (60 people) rooms which can support classified meetings.
Let Matrix Help Solve Your Challenges
Our passion is making the world safer through the development and delivery of innovative engineering solutions. Let's work together to achieve your mission.
Learn More