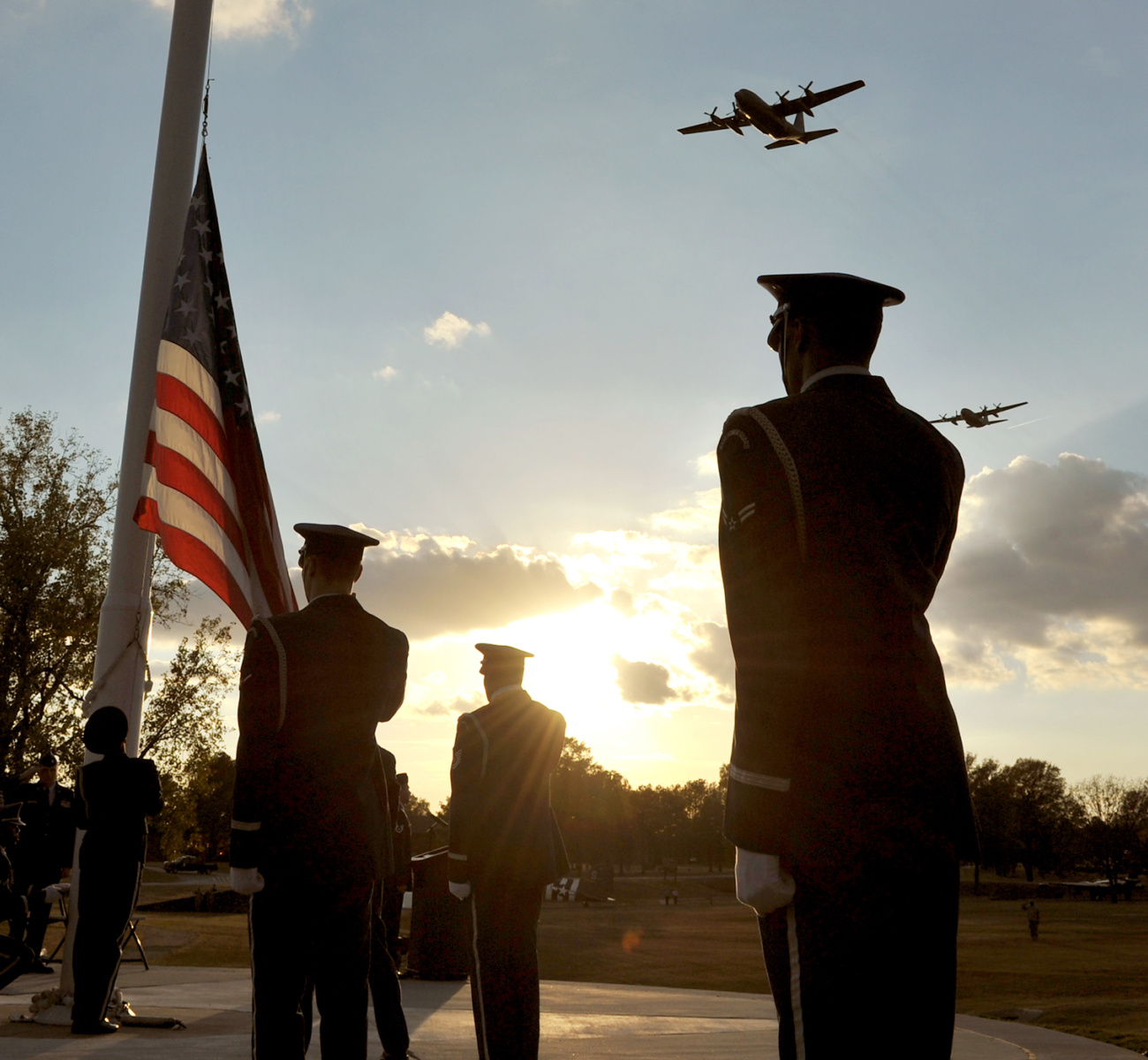 Veterans Support
We are honored to give back to our veterans. In recognition and appreciation of their service, we annually sponsor a warrior for the Weekend Warrior to Remember event, which hosts 35-50 Combat Injured Warriors and Gold Star families (those who've lost family members during combat) for a weekend of life-enriching experiences and healing opportunities. 

In honor of Veterans Day, Matrix also annually hosts a Veterans Day Drive to support our veterans at the Dayton VA Medical Center, as many of the hospitalized vets have no family or visitors who would normally provide basic personal comfort items.
Local Community
For the last several years, Matrix has participated in a corporate blood drive to benefit the Community Blood Center. Additionally, Matrix designed, fabricated and donated 1,000 face shields for care providers in early 2020 to help during the COVID pandemic.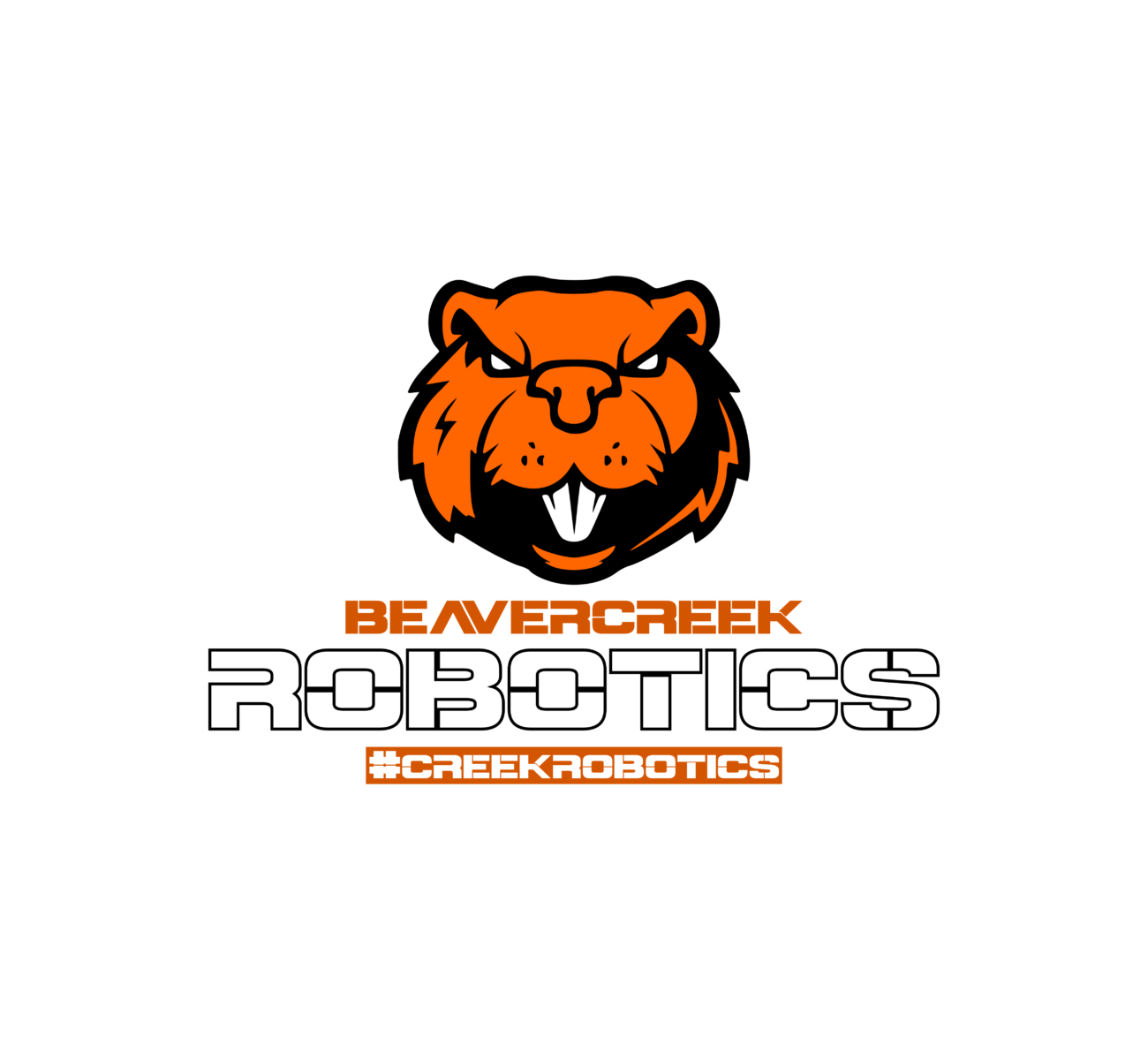 STEM-Related Activities
Matrix proudly supports STEM-related activities throughout the community, including sponsorship of school-based robotics programs and college scholarships. Matrix is a regular supporter of the BONDS Robotics Team which is made up of students from multiple school throughout the Dayton area and has competed in multiple regional and national competitions. The Beavercreek Robotics Club competes in Vex Robotics Competitions (VRCs) and has qualified multiple teams for the Ohio State Championships and Vex World Championships. The Matrix Research Scholarship is facilitated by the Dayton Foundation and open to applicants majoring in a STEM-related field.
Let Matrix Help Solve Your Challenges
Our passion is making the world safer through the development and delivery of innovative engineering solutions. Let's work together to achieve your mission.
Learn More