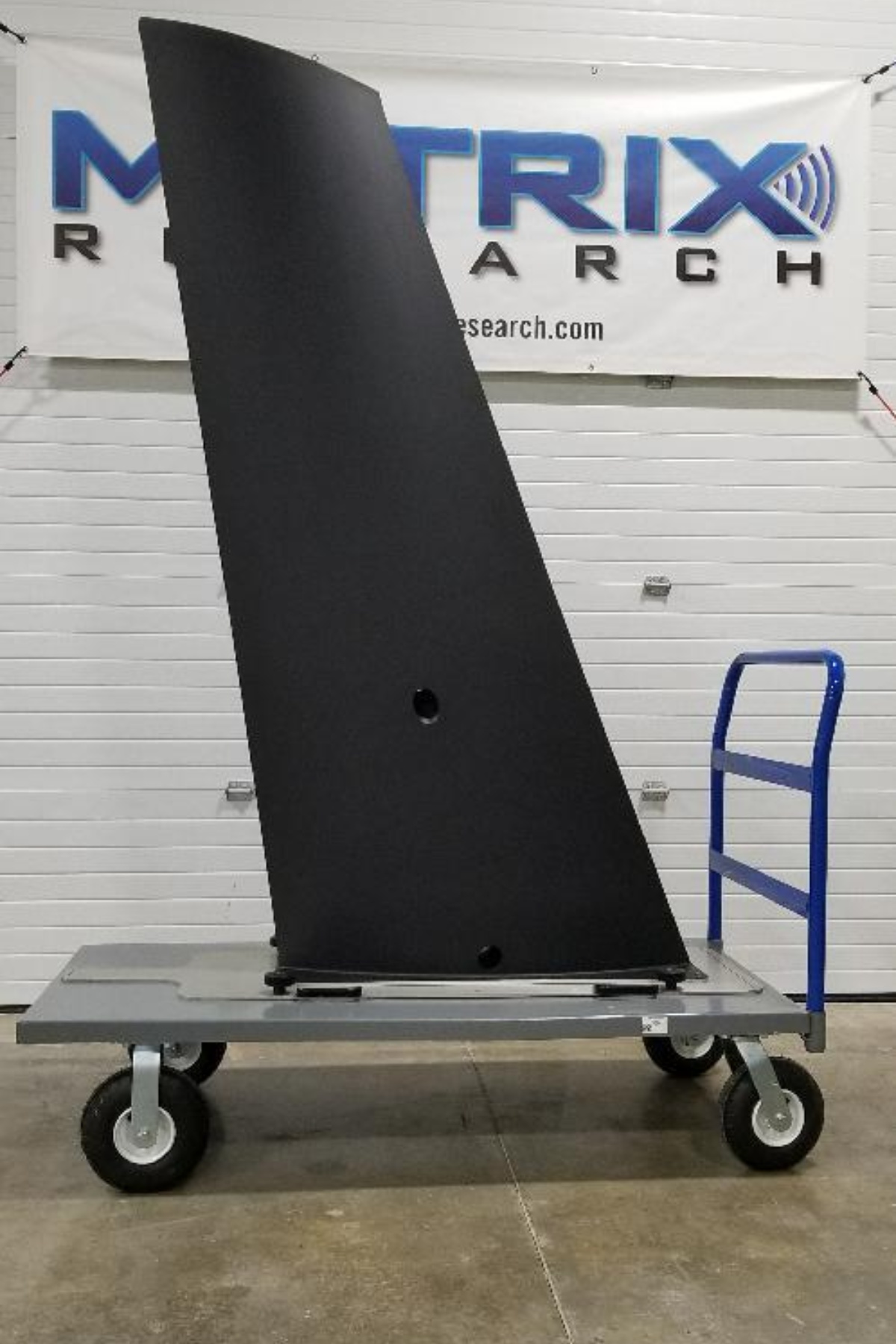 Composite Test Bodies
Matrix specializes in the design and manufacture of radomes, composite structures, and antenna test bodies. We utilize a multitude of resin systems, fiber systems, core materials and metals in the production of our composite products.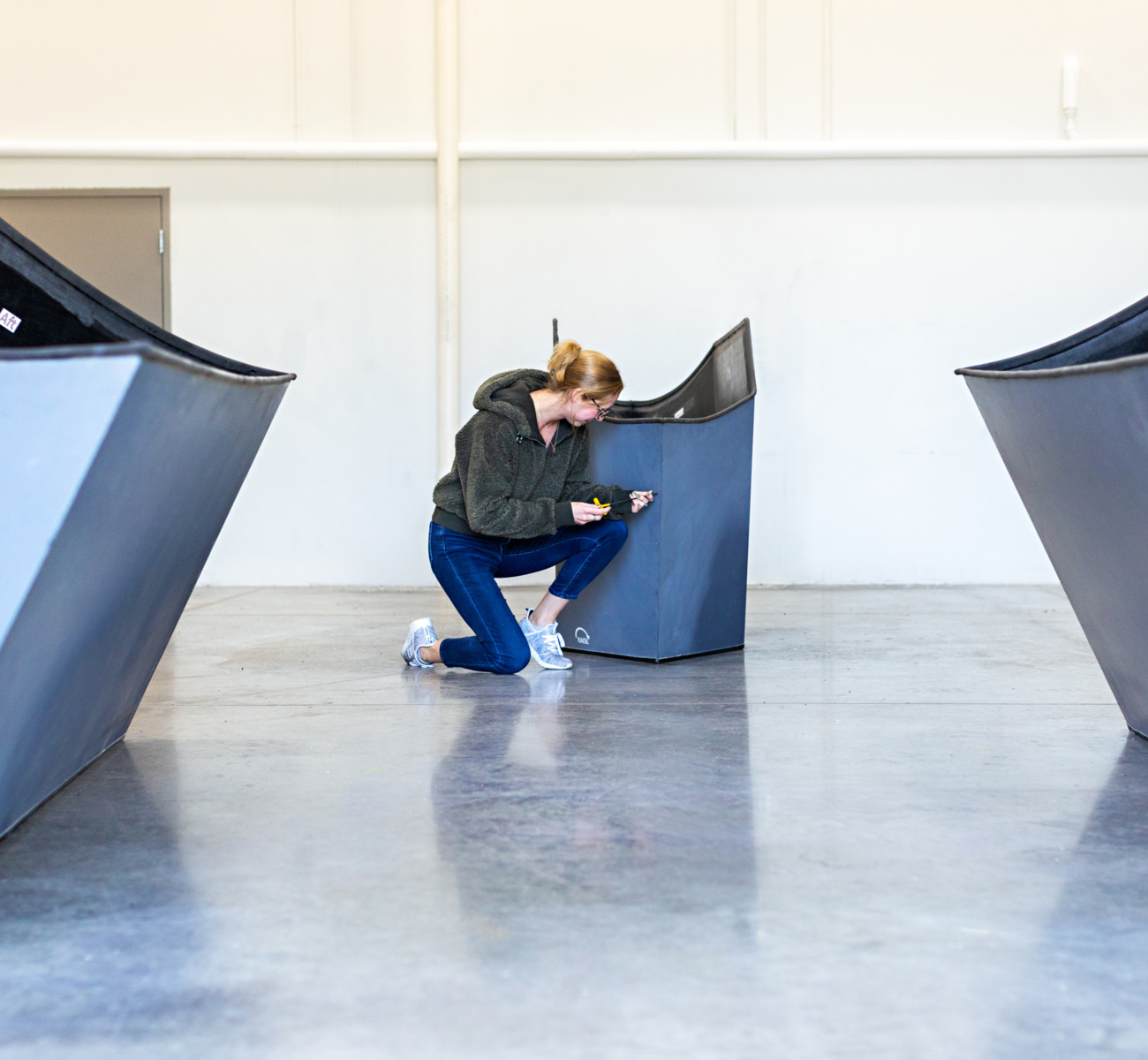 Field Test Support
Matrix provides field test support from ranging from subject matter experts, test support equipment, and complete customized vehicles that can be customized to support your specific needs.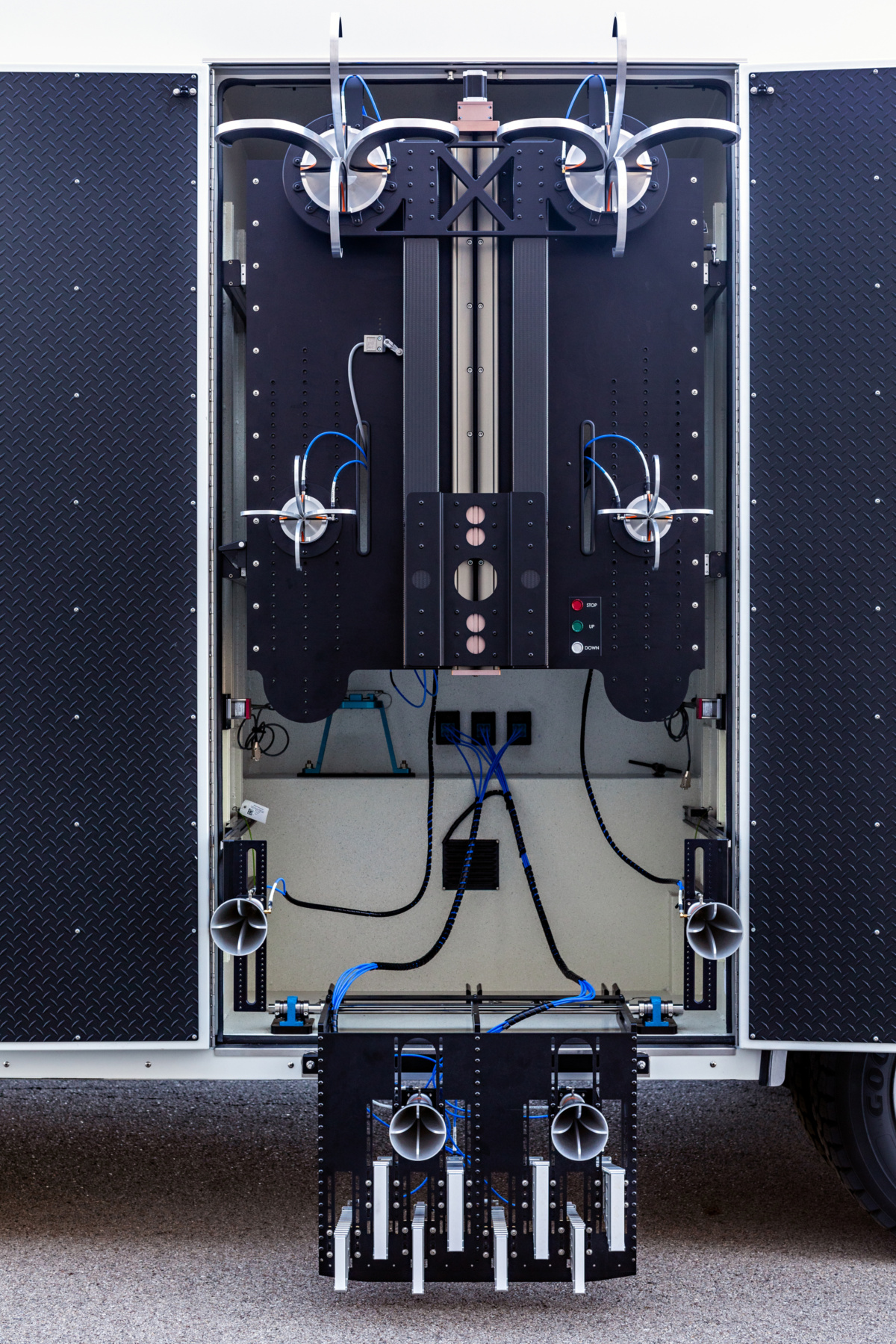 Measurement Systems
Matrix designs, fabricates, operates and maintains custom measurement systems, including indoor and outdoor measurements. Matrix can customize hardware, collection, and processing to meet your specific needs.
Let Matrix Help Solve Your Challenges
Our passion is making the world safer through the development and delivery of innovative engineering solutions. Let's work together to achieve your mission.
Learn More