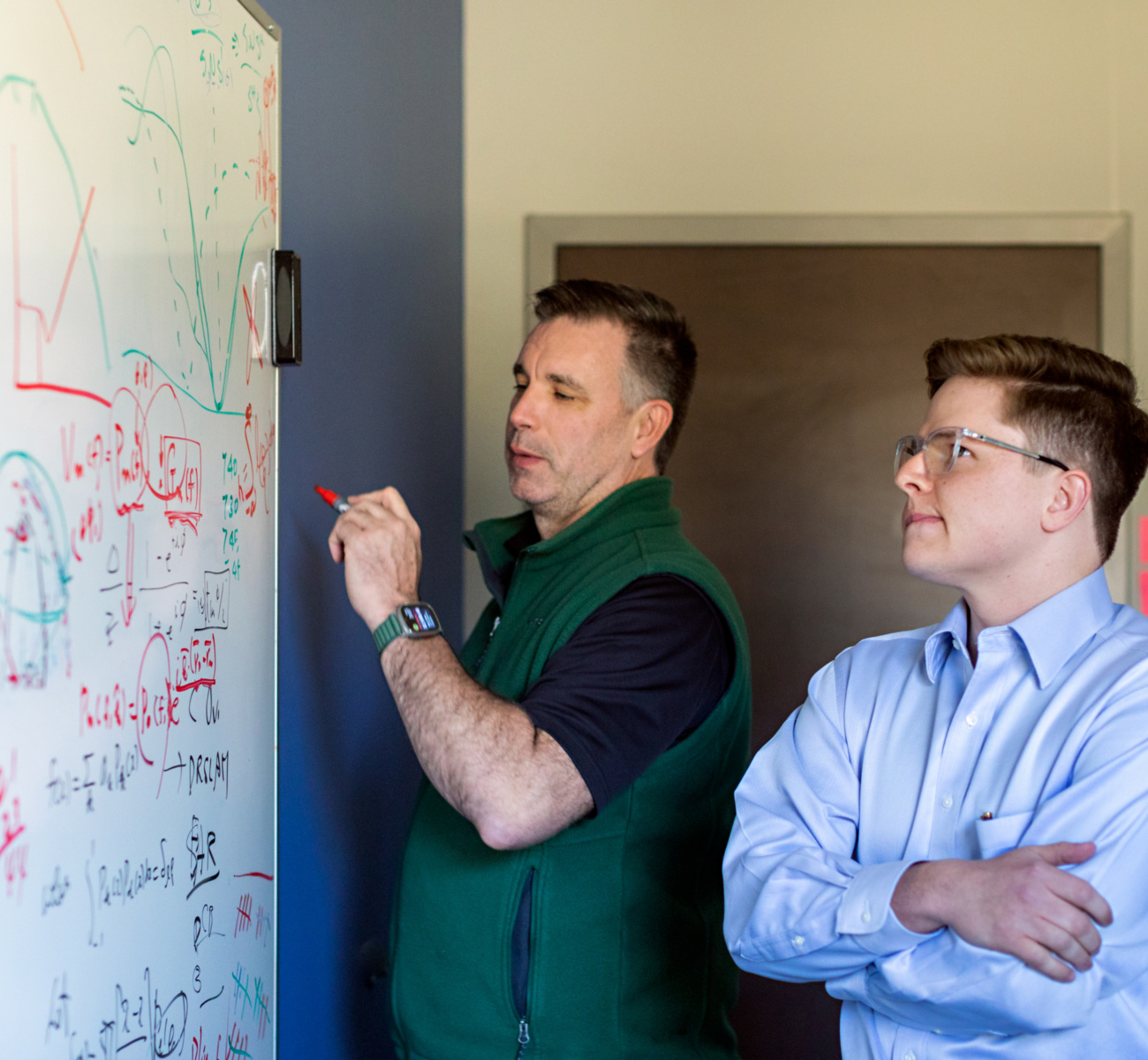 Dynamic Algorithms Team
This team develops multi-mode sensor fusion exploitation algorithms using machine learning and other mathematical and engineering models.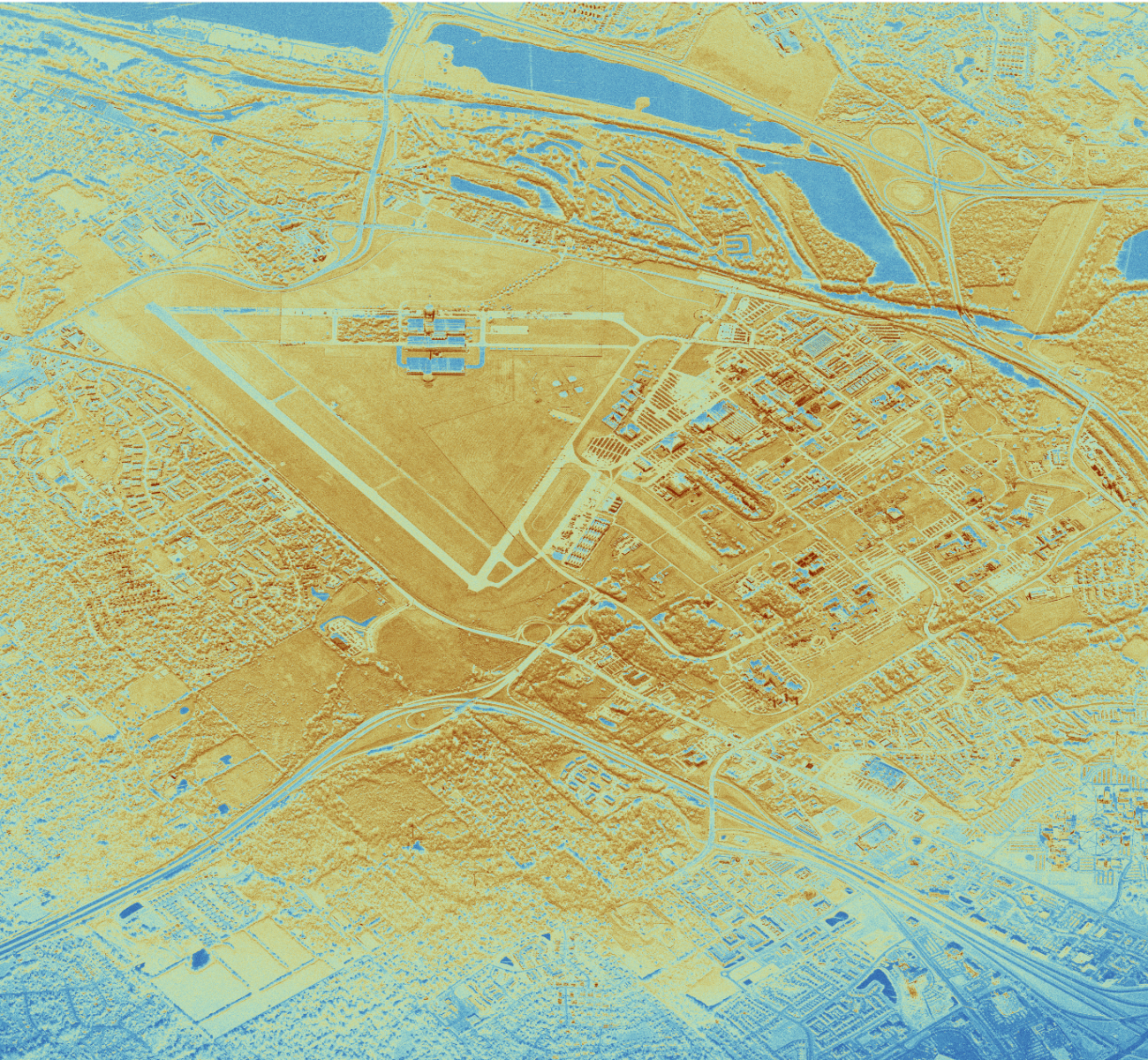 RF Algorithms Team
This team develops and deploys novel signal processing algorithms for electromagnetic reconnaissance and spectrum warfare applications.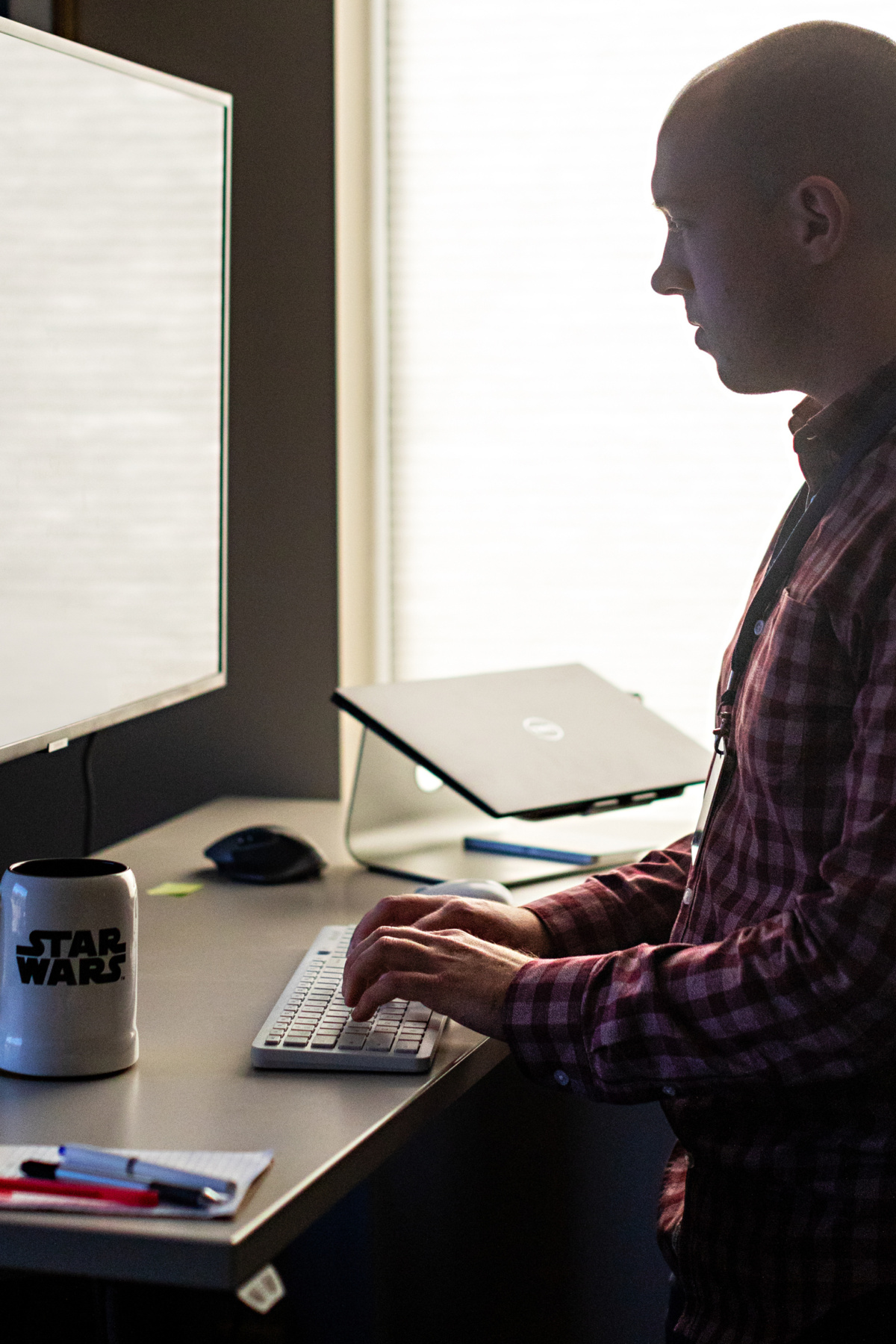 Signature Exploitation Team
This team focuses on the maturation and transition of algorithms for advanced automatic target recognition (ATR) and combat identification (CID) systems. Our objective is to provide high confidence target identification solutions to the warfighter through the development, optimization, and integration of multi-sensor and multi-modality capabilities.
Let Matrix Help Solve Your Challenges
Our passion is making the world safer through the development and delivery of innovative engineering solutions. Let's work together to achieve your mission.
Learn More