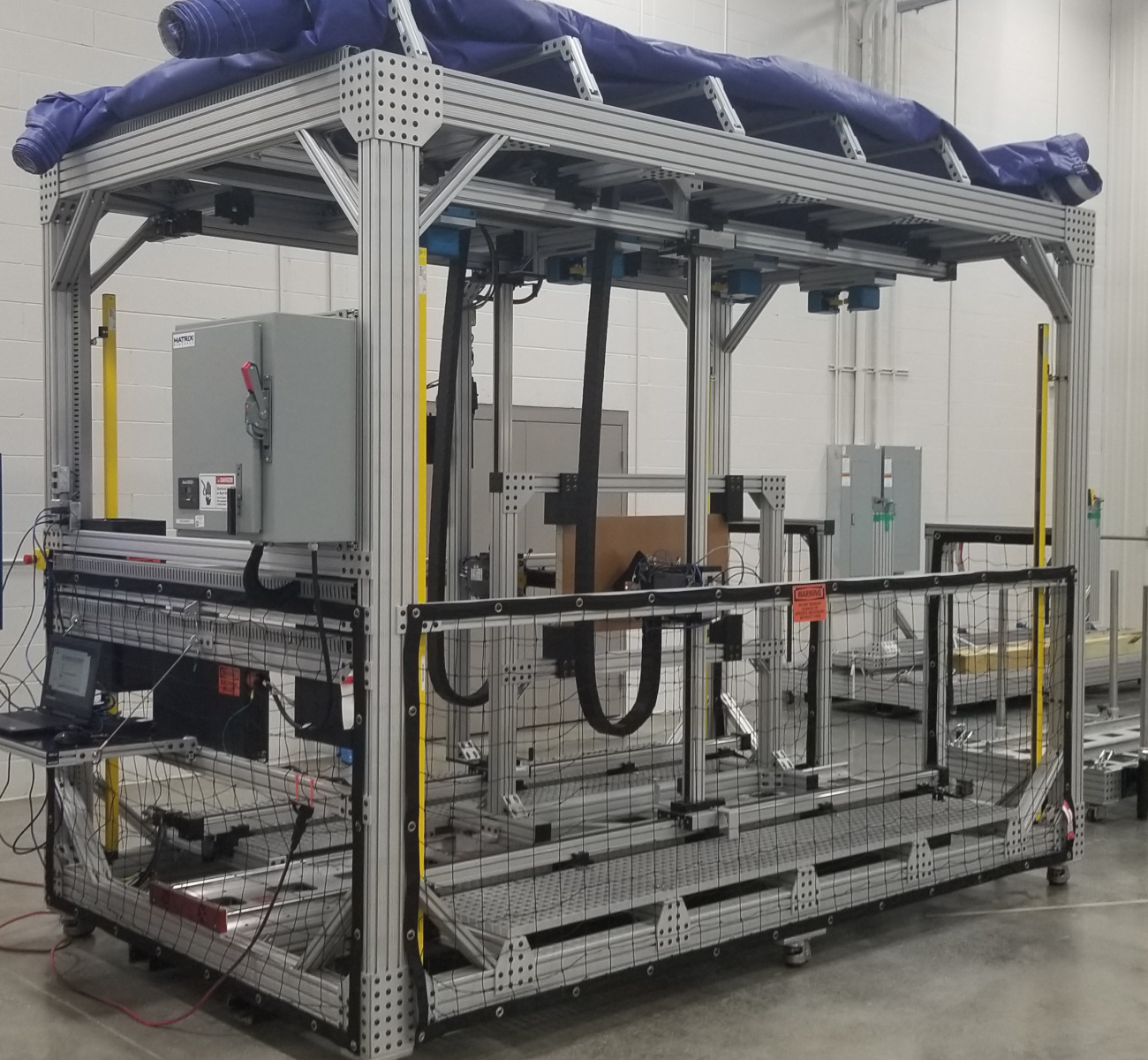 Customized Solutions
Our customer needed to confidently replace an expensive, legacy approach but wasn't sure where to begin. Matrix designed a robust, easy-to-use solution which exceeded their requirements and provided the added benefits of lower maintenance costs, a smaller footprint, and significantly faster data collection speeds. 
Matrix first created a prototype to confirm feasibility and reduce risk. Once accepted, we then developed this radar-based turnkey measurement system that incorporates mechanical engineering, hardware fabrication, software development, and computational electromagnetics.   
Matrix coordinated the installation at their facility and trained their team onsite. The system is being actively used today. 
Let Matrix Help Solve Your Challenges
Our passion is making the world safer through the development and delivery of innovative engineering solutions. Let's work together to achieve your mission.
Learn More