Mr. Tom Coveyou (TC) started Matrix Research in 2007 and has over 35 years of Radar Cross Section (RCS) measurement and analysis experience. His primary responsibilities at Matrix Research are the management, technical development and operation of fielded RCS measurement systems. These responsibilities include system research and development, hardware design, measurement execution, RCS analysis and reporting. During his tenure TC has successfully designed and executed measurements on a wide variety of operational and experimental targets in the outdoor environment, resulting in highly effective contributions to mission readiness and effectiveness. Many Department of Defense and government programs have realized significant technical and cost benefits from these efforts. His professional experience also includes RCS prediction code development, anechoic chamber measurements and the design/fabrication of unique antennas, conformal arrays and frequency selective surfaces.
TC received his MSEE from Ohio State University in 1986, where he studied electromagnetics, antennas and frequency selective surfaces at the ElectroScience Laboratory under the supervision of his advisor, Dr Benedikt Munk.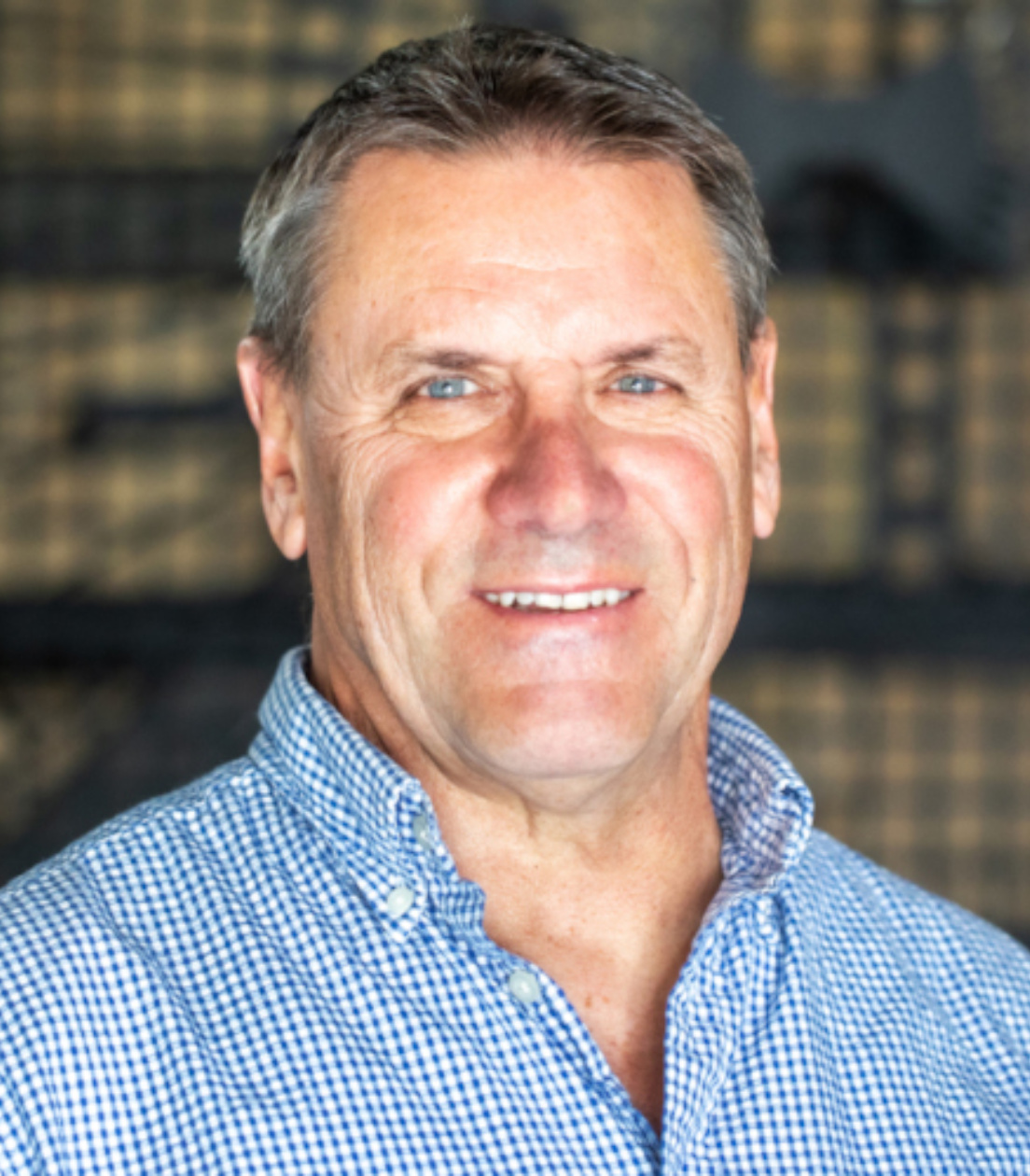 Join the Matrix Team
Do you have a passion for advancing scientific discovery and solving complex challenges? Do you appreciate being rewarded for hard work? Explore a career with us!
View all positions