Susanne Harrod
Security Group Lead
Ms. Susanne Harrod has 30 years of experience in designing, implementing, leading, and managing award winning security programs. Susanne began her career in security at TRW, followed by a 10-year career at Mission Research/ATK. While at MRC/ATK, Susanne worked with engineers and management to ensure compliance with all security directives, implement a comprehensive security education plan, and coordinate all personnel security actions for over 100+ employees across the United States. In 2008, Susanne joined Matrix Research at the company's beginning, leveraging her broad mix of experience in all areas of government security to help Matrix grow into the successful company it is today.
Susanne is a past recipient of the DCSA's James Cogswell Award in 2008 in recognition of a superior government security program while at Mission Research Corporation.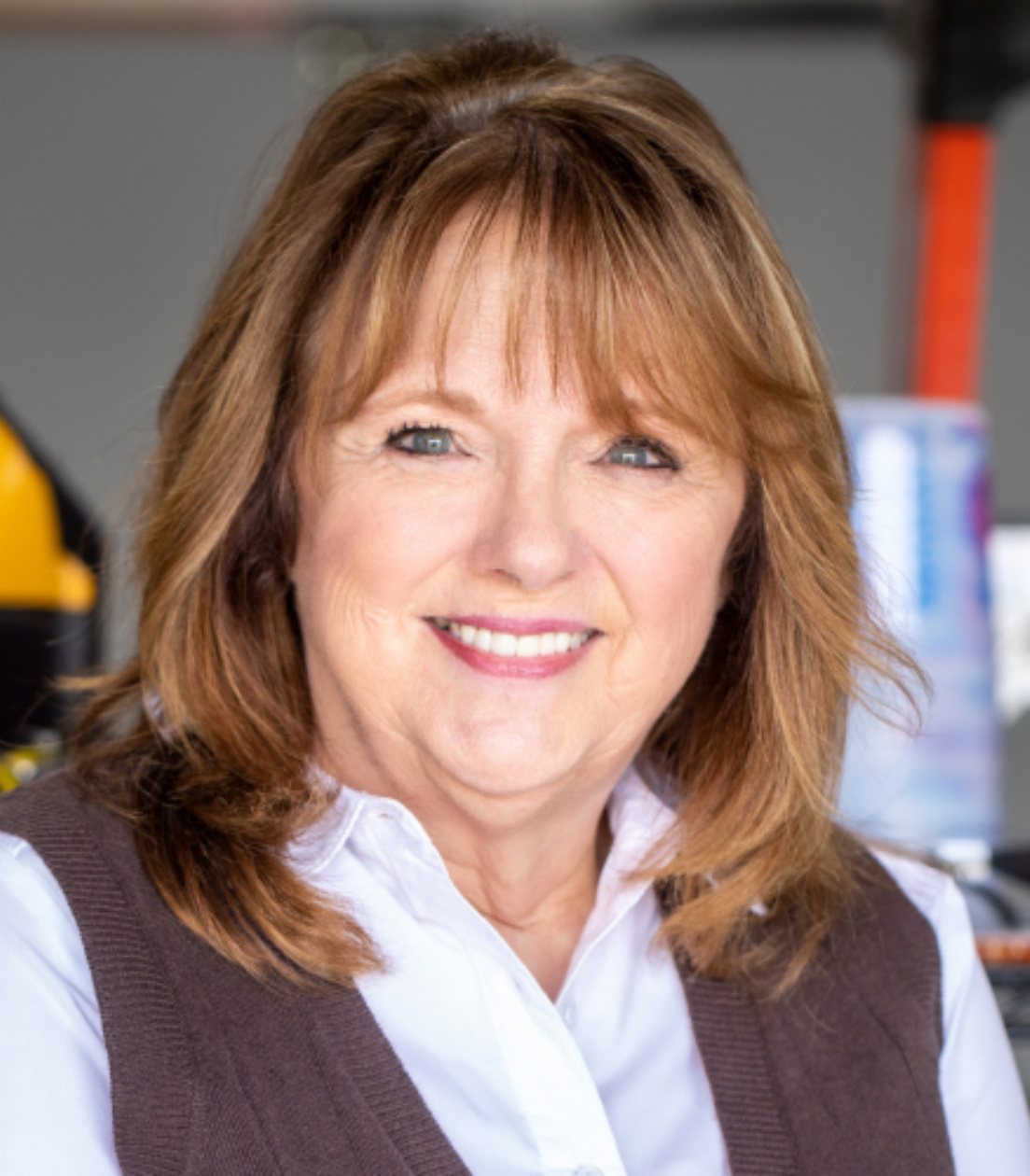 Join the Matrix Team
Do you have a passion for advancing scientific discovery and solving complex challenges? Do you appreciate being rewarded for hard work? Explore a career with us!
View all positions