Mike Minardi
Chief Engineer
Dr. Mike Minardi joined Matrix research in 2019 after a long career with AFRL, GTRI, MIT/LL and others. Mike has over 43 years of experience in many aspects of radar system engineering and signal processing. This includes eight years of experience with radar electronic attack and protection, with an emphasis on coherent techniques against monopulse tracking loops. Mike's seven years of experience with satellite tracking and ballistic missile tracking at the Kwajalein missile range included work with search and detection of unknown orbiting objects for Space Situational Awareness (SSA). He also spent seventeen years working on Airborne SAR and GMTI radar signal processing including leading the Gotcha radar team.
Mike received his Ph.D. from Georgia Tech in 1995. His thesis was blind adaptive algorithms to cancel multipath and other forms of inter-symbol interference in communication channels.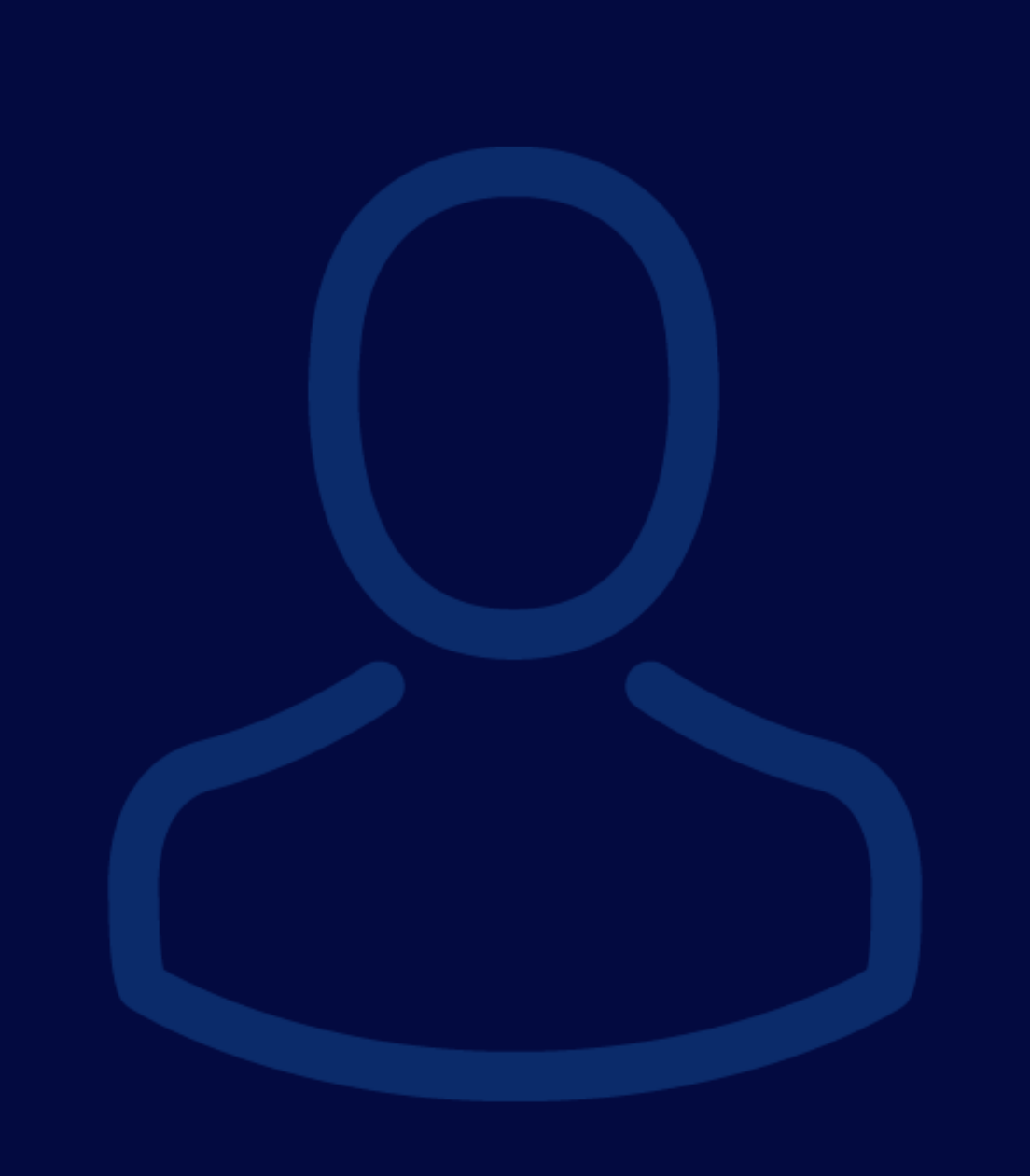 Join the Matrix Team
Do you have a passion for advancing scientific discovery and solving complex challenges? Do you appreciate being rewarded for hard work? Explore a career with us!
View all positions