Mike Bryant
Chief Engineer
Dr. Mike Bryant began his career as a 2nd Lieutenant at WPAFB in 1981, converted to Civilian Service in 1985, and joined Matrix Research in 2012. Mike has over 40 years of radar sensor development and exploitation experience. Mike's Air Force career included program manager, Branch Chief, Branch Technical Advisor, Division Technical Advisor and Core Technical Competency (CTC) Lead for two divisions, and Division Chief for the Target Recognition Technology Division. Mike is currently a Chief Engineer at Matrix Research for radar system design and analysis, mode development, signal processing, and modeling. His primary research focus is on distributed coherent radar.
Mike received a BSEE from the Pennsylvania State University in 1981, a MSEE from the University of Dayton in 1991, and a PhD in Electrical Engineering from Wright State University in 2002. Mike has taught classes at Wright State University as an adjunct professor in Linear Systems, Communication Theory, Kalman Filtering, and Detection and Estimation Theory.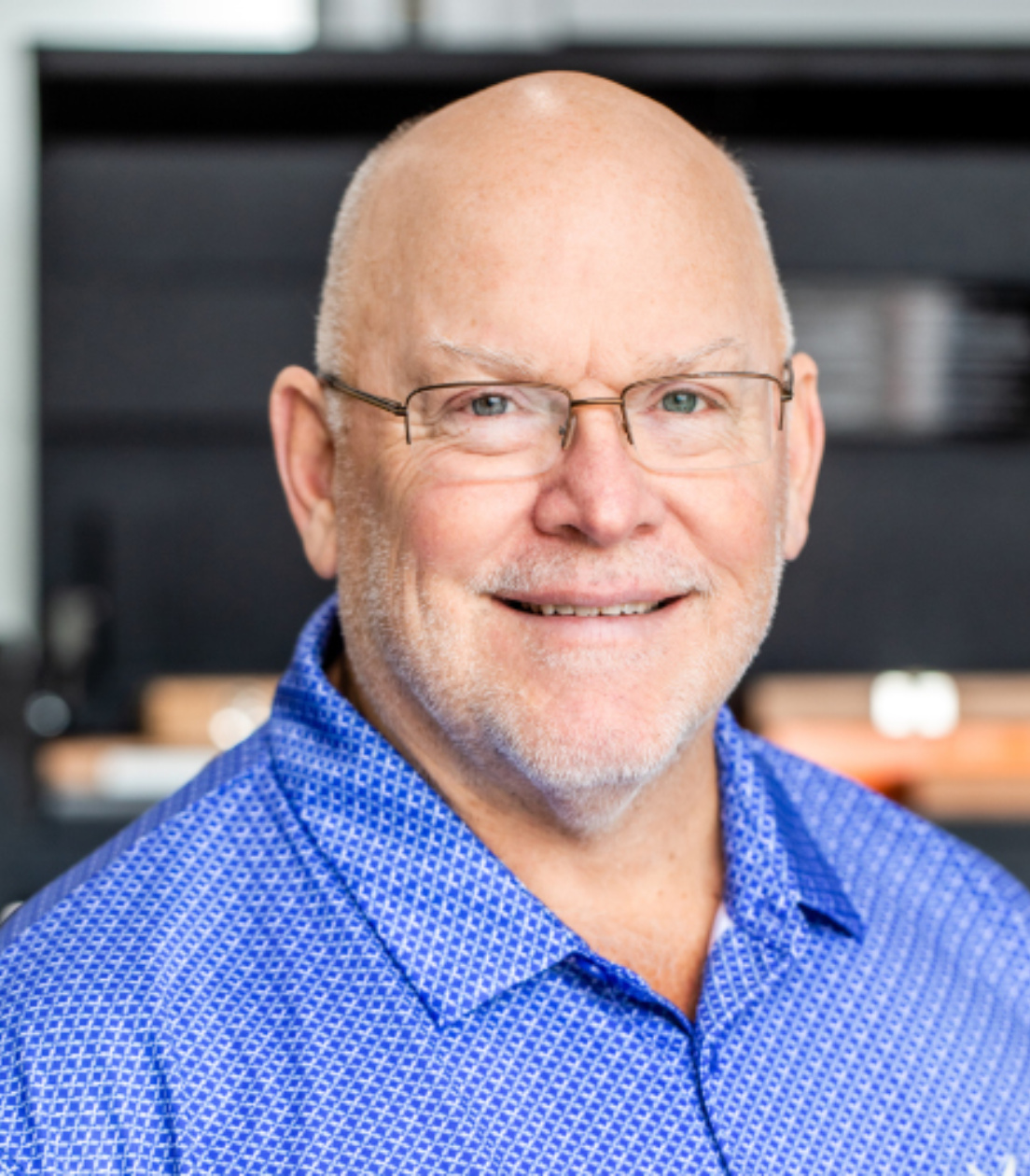 Join the Matrix Team
Do you have a passion for advancing scientific discovery and solving complex challenges? Do you appreciate being rewarded for hard work? Explore a career with us!
View all positions