Matt Ferrara
RF Algorithms Team Lead
Dr. Matt Ferrara joined Matrix in 2010 and has nearly two decades experience in the development and deployment of novel algorithmic solutions for radiofrequency systems. Prior to joining Matrix, Matt was employed by the Air Force Research Lab Automatic Target Recognition branch where he received several awards for his work. He enjoys solving estimation problems that arise in surveillance applications, such as Synthetic Aperture Radar and Inverse Synthetic Aperture Radar imaging.
Dr. Ferrara holds a degree in Mathematics from North Dakota State University and received M.S. and Ph.D. degrees in Applied Mathematics and Mathematics from Rensselaer Polytechnic Institute.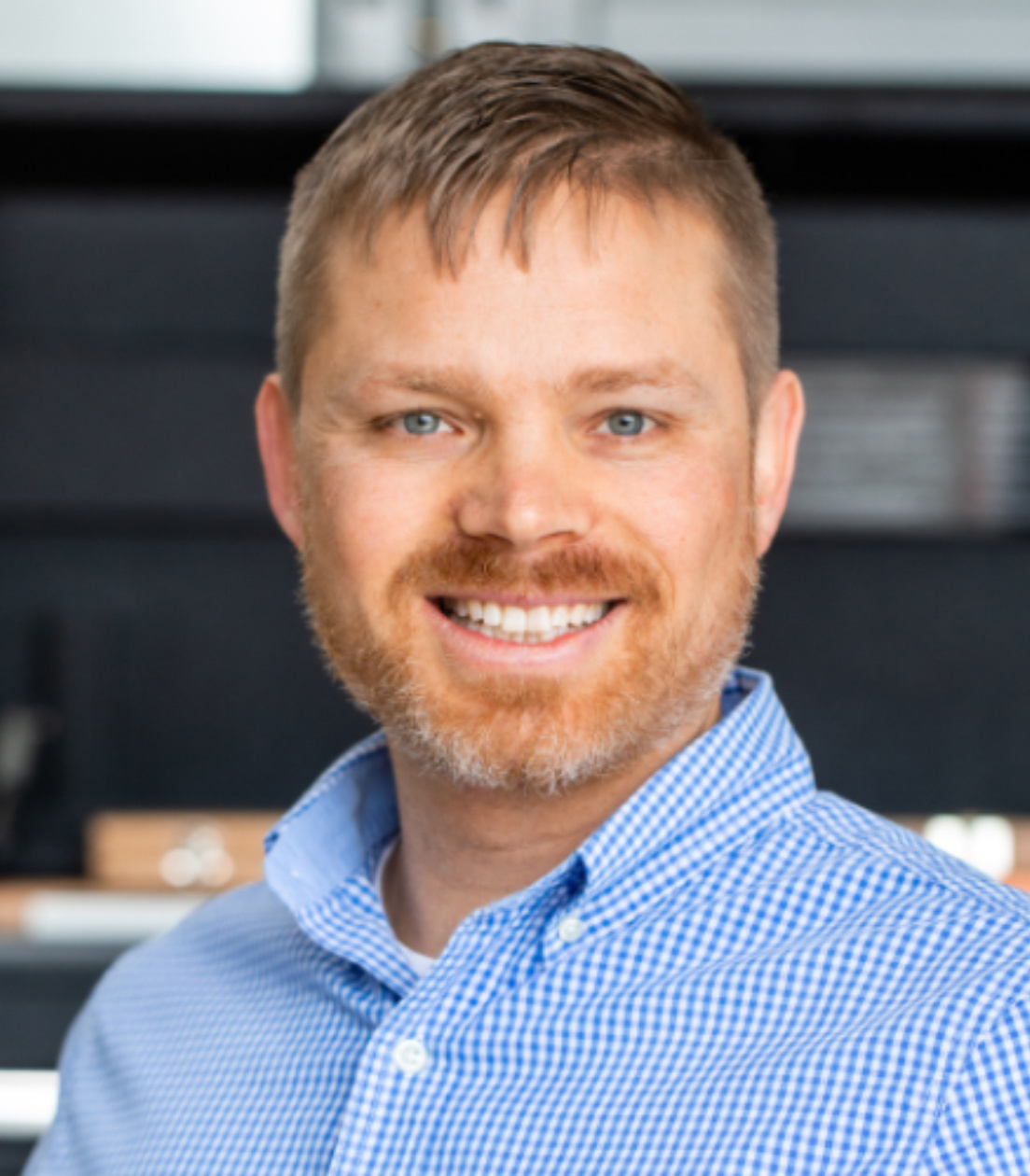 Join the Matrix Team
Do you have a passion for advancing scientific discovery and solving complex challenges? Do you appreciate being rewarded for hard work? Explore a career with us!
View all positions