Mark Bartsch
Signature Exploitation Team Lead
Dr. Mark Bartsch joined Matrix Research in 2008 and has served as the lead engineer for various efforts with a particular focus on radar signal processing, exploitation, and automatic target recognition. He has significant experience developing novel algorithms for the entire radar signal exploitation chain. Currently, his team is focused on the maturation and transition of advanced combat identification technology to the warfighter.
Dr. Bartsch received his Ph.D. in 2004 from the University of Michigan, where he was a National Science Foundation Graduate Research Fellow and engaged in various audio signal processing research, with a particular focus on time-frequency analysis, automatic source separation, and audio signal classification.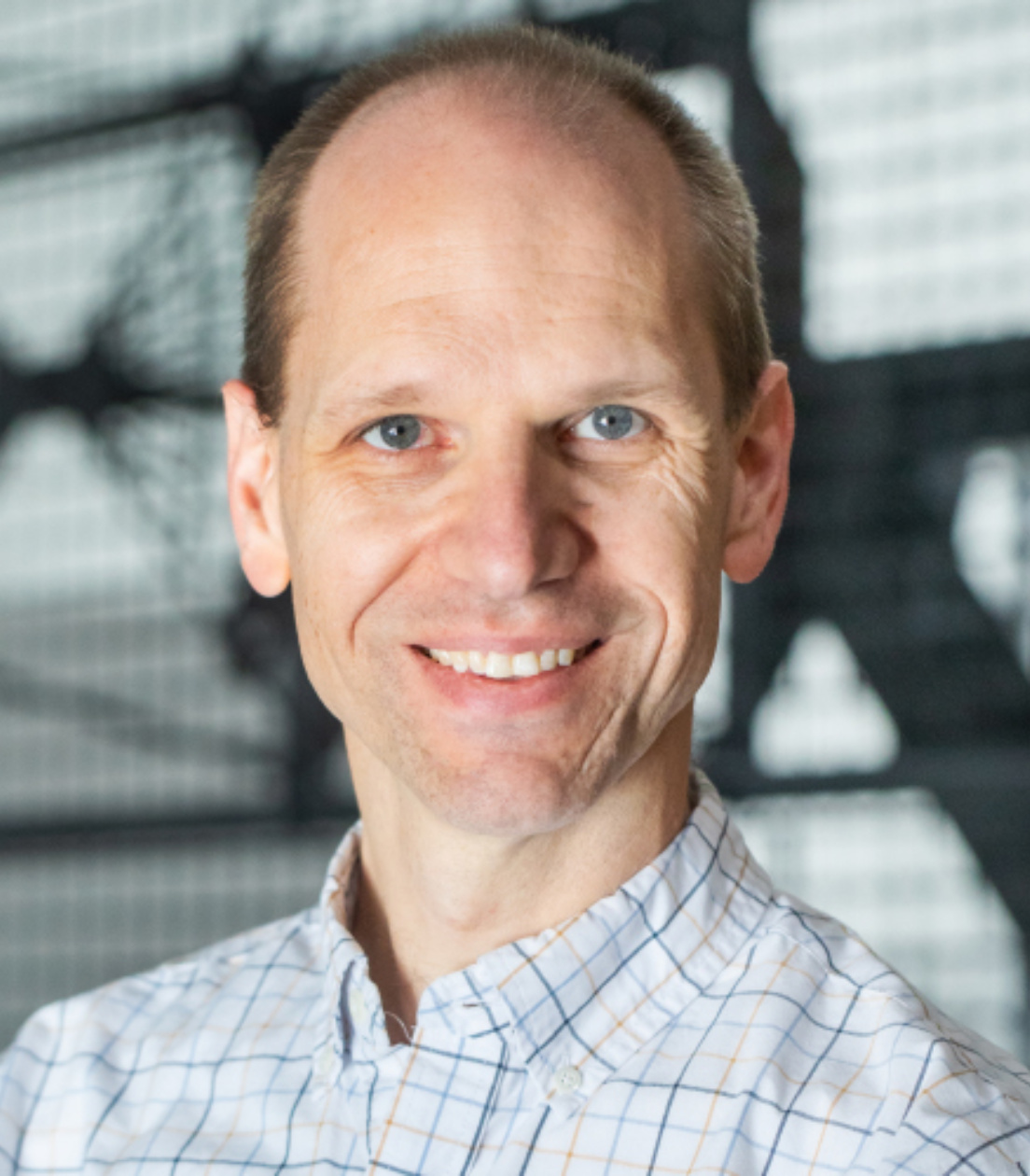 Join the Matrix Team
Do you have a passion for advancing scientific discovery and solving complex challenges? Do you appreciate being rewarded for hard work? Explore a career with us!
View all positions