Dr. Kris Kim is a Chief Engineer at Matrix Research with 35 years of experience in diverse areas of radar research, including RF phenomenology, target discrimination, radar systems engineering, electromagnetics, signal processing, and modeling and simulation. Before joining Matrix Research in November 2021, he was a Principal Research Engineer with the Sensors Directorate, Air Force Research Laboratory at Wright-Patterson AFB, OH and Hanscom AFB, MA, where he directed and performed R&D in the areas mentioned above and served as Principal Investigator for a couple of high-visibility radar technology maturation and demonstration programs. He also worked as a Senior Principal Systems Engineer at Raytheon Company, Bedford, MA, responsible for target characterization and discrimination for a major ballistic missile defense program. Before that, he was a member of the Technical Staff at MITRE, Bedford, MA, working on several Program-of-Records radar systems. 

Kris has a Ph.D. from Purdue University and a B.A. from the University of Chicago.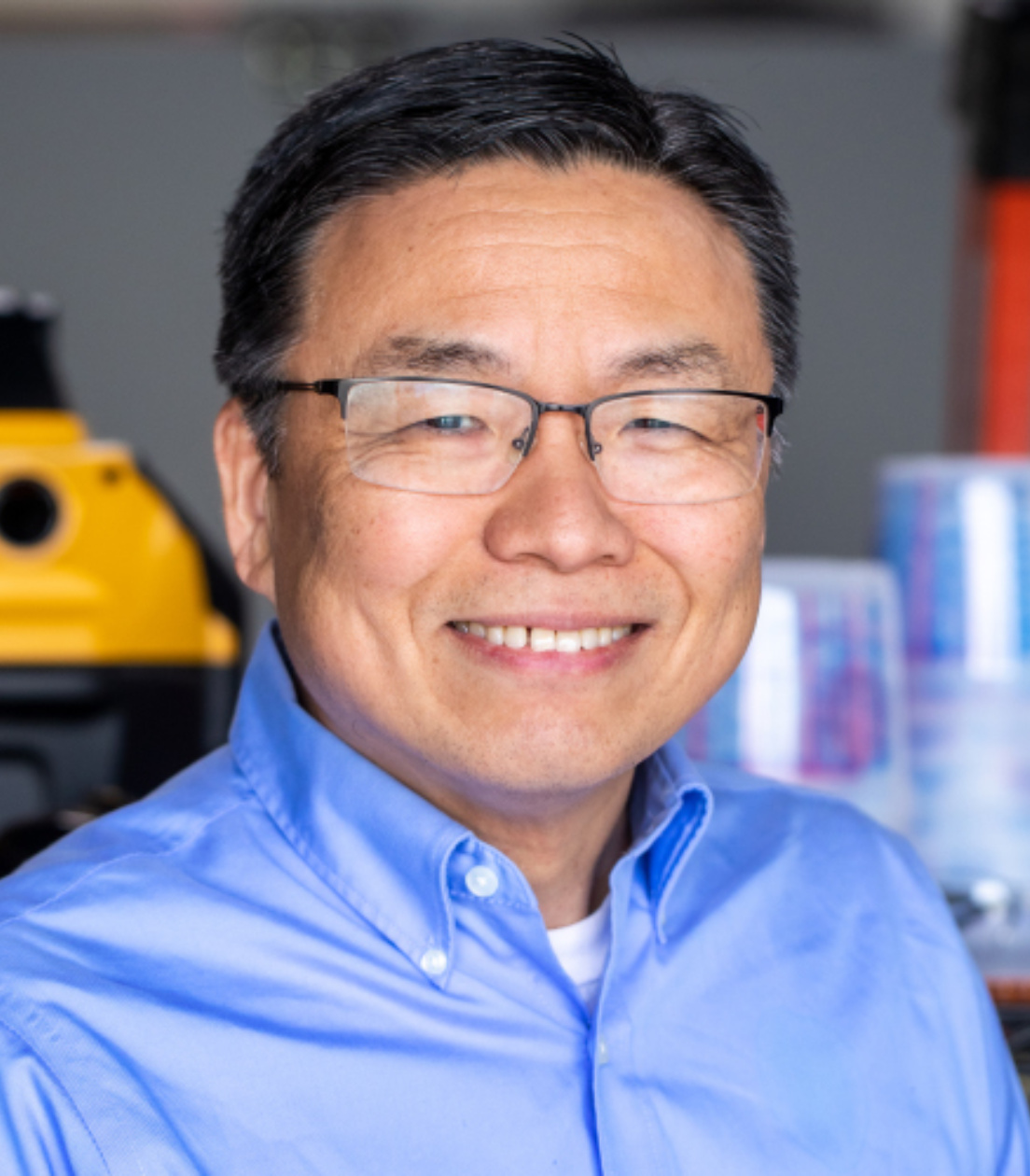 Join the Matrix Team
Do you have a passion for advancing scientific discovery and solving complex challenges? Do you appreciate being rewarded for hard work? Explore a career with us!
View all positions