Ken Ellzey
Evaluation Sciences Group Lead
Dr. Ken Ellzey started at Matrix Research in 2015 and has been developing materials, components, and measurement systems for Department of Defense applications since 2004. His primary responsibilities at Matrix research currently include the management of technical efforts to design, build and field custom RF measurement systems. Additionally, he has formulated and fielded specialty adhesives, coatings, elastomers, gap fillers, and sheet materials focused on the mitigation of RF energy. His current technical interests lie in the design, modeling and fabrication of patterned structures that offer materials with unique electromagnetic properties.
Dr. Ellzey received his Ph.D. in Polymer Science and Engineering from the University of Massachusetts – Amherst in 2004, where he synthesized and characterized novel inherently fire-resistant polymers based on Bisphenol C and Deoxybenzoin.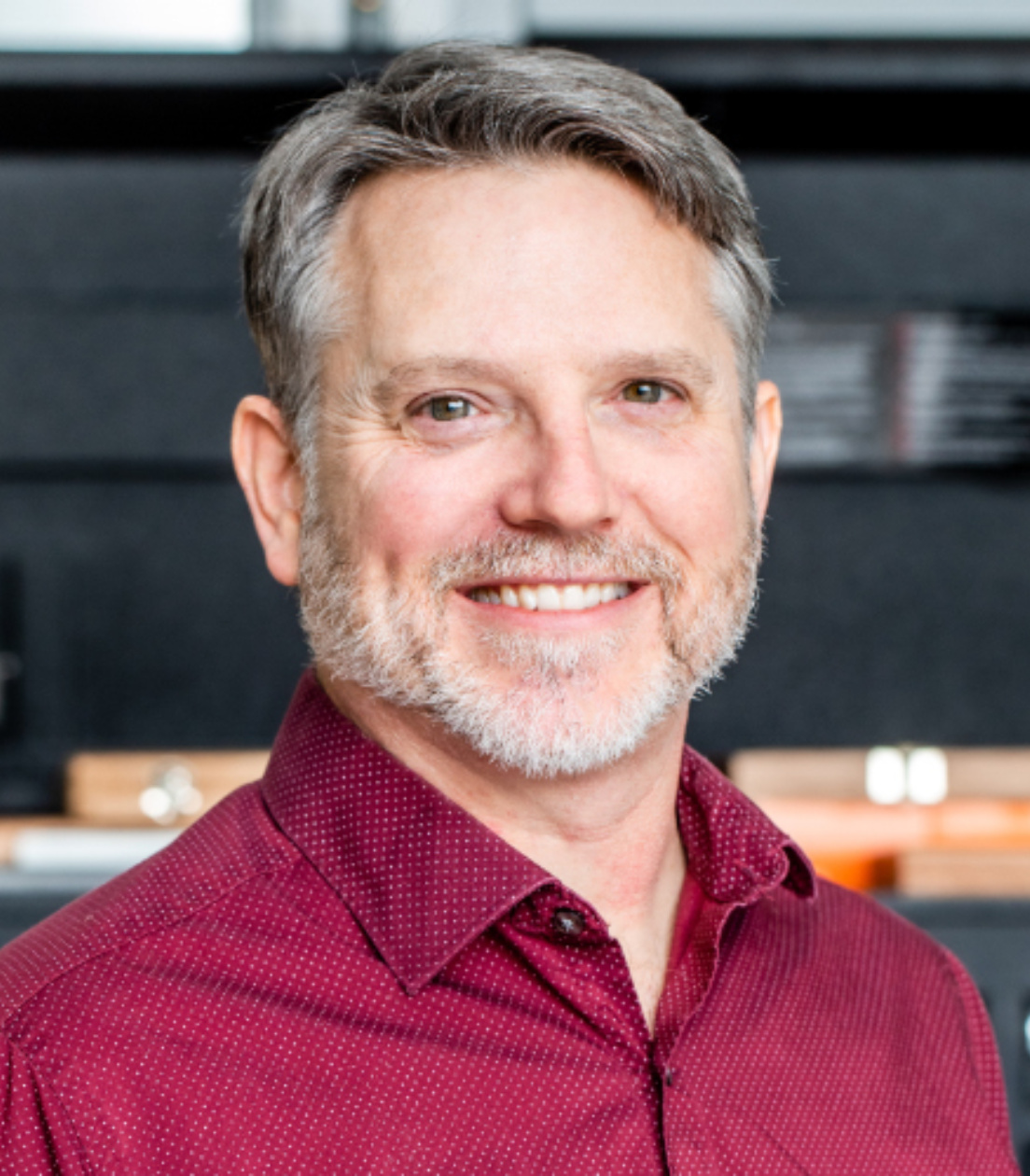 Join the Matrix Team
Do you have a passion for advancing scientific discovery and solving complex challenges? Do you appreciate being rewarded for hard work? Explore a career with us!
View all positions