Julie Rose-Collins
Project Control
Ms. Julie Rose-Collins joined Matrix Research in 2015 with 15 years of experience in the biotech industry as a Test and Project Manager (PM). During her time in industry, she was a contributor to the quality control standards for a PMA Class III medical device, managed the Test Engineering Team, and interfaced with FDA, ISO, and vendor auditors during regulatory audits. As a PM she scheduled project timelines for multiple ongoing medical software products and managed a successful FDA clinical trial.
At Matrix, Julie serves as a Project Controller to provide financial planning and program controls for multiple research programs. She works alongside the Matrix PMs to construct program budgets and forecasts, monitors funding, allowing managers to effectively deploy resources.
Julie received her BS in Biomedical Engineering from Wright State University.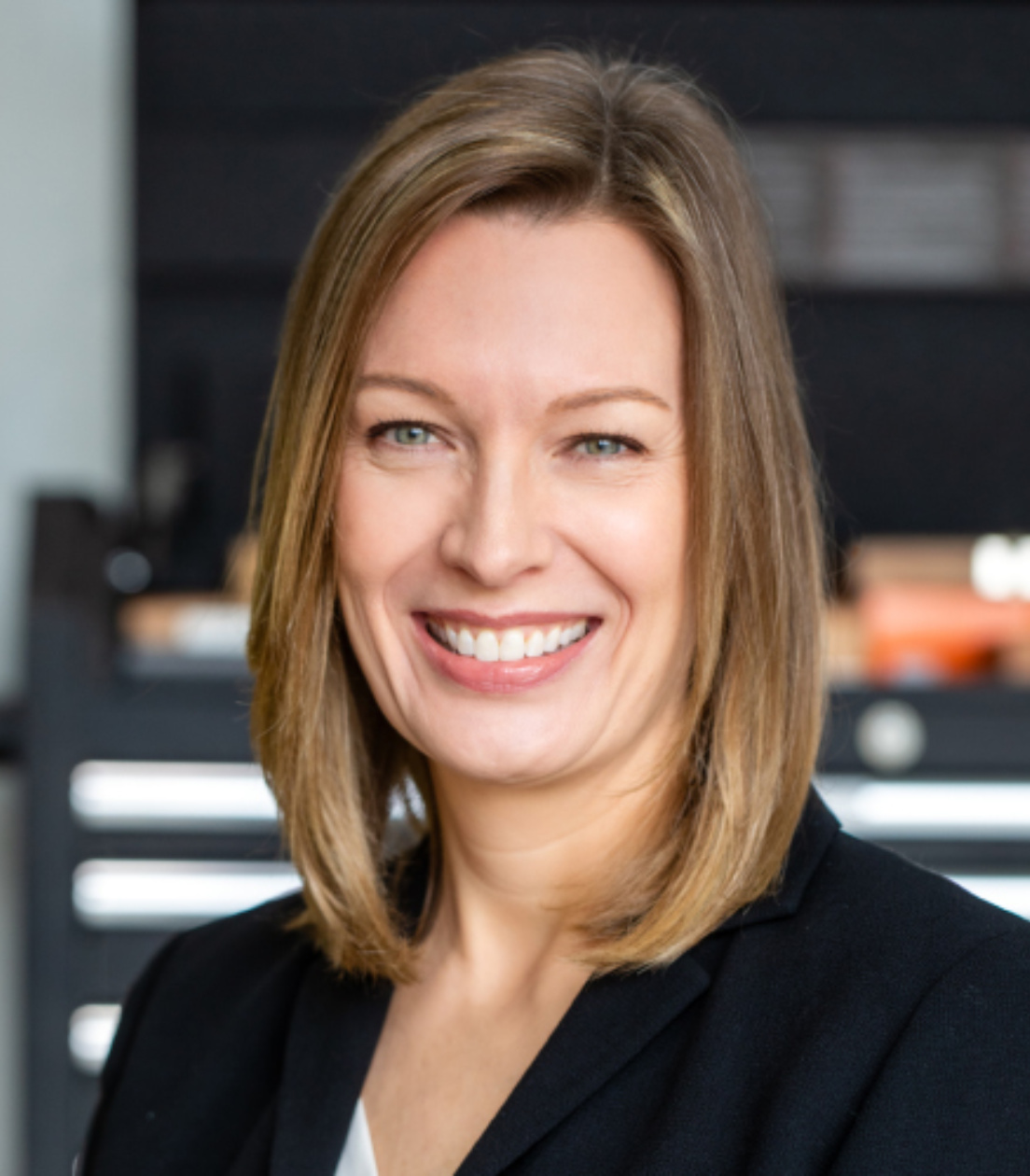 Join the Matrix Team
Do you have a passion for advancing scientific discovery and solving complex challenges? Do you appreciate being rewarded for hard work? Explore a career with us!
View all positions