John Gwynne
Hardware Development Group Lead
Dr. John Gwynne has been a technical lead for many diverse radar projects. He has 34 years of extensive experience in RF and digital design, including FPGA programming and radar signature analysis. In addition, he has worked with circuit design and the VHDL, Verilog, Python, C++ and Matlab computer languages. He is responsible for leading teams of engineers in the conceptualization, design, implementation, and delivery of specialized hardware systems for multiple customers. In his previous employment, Dr. Gwynne also worked with digital and analog circuits and UWB and UWA antenna design and fabrication.
Dr. Gwynne received his BS in Electrical Engineering from the University of Akron, and his Masters and Ph.D. in Electrical Engineering from Ohio State University in 1998.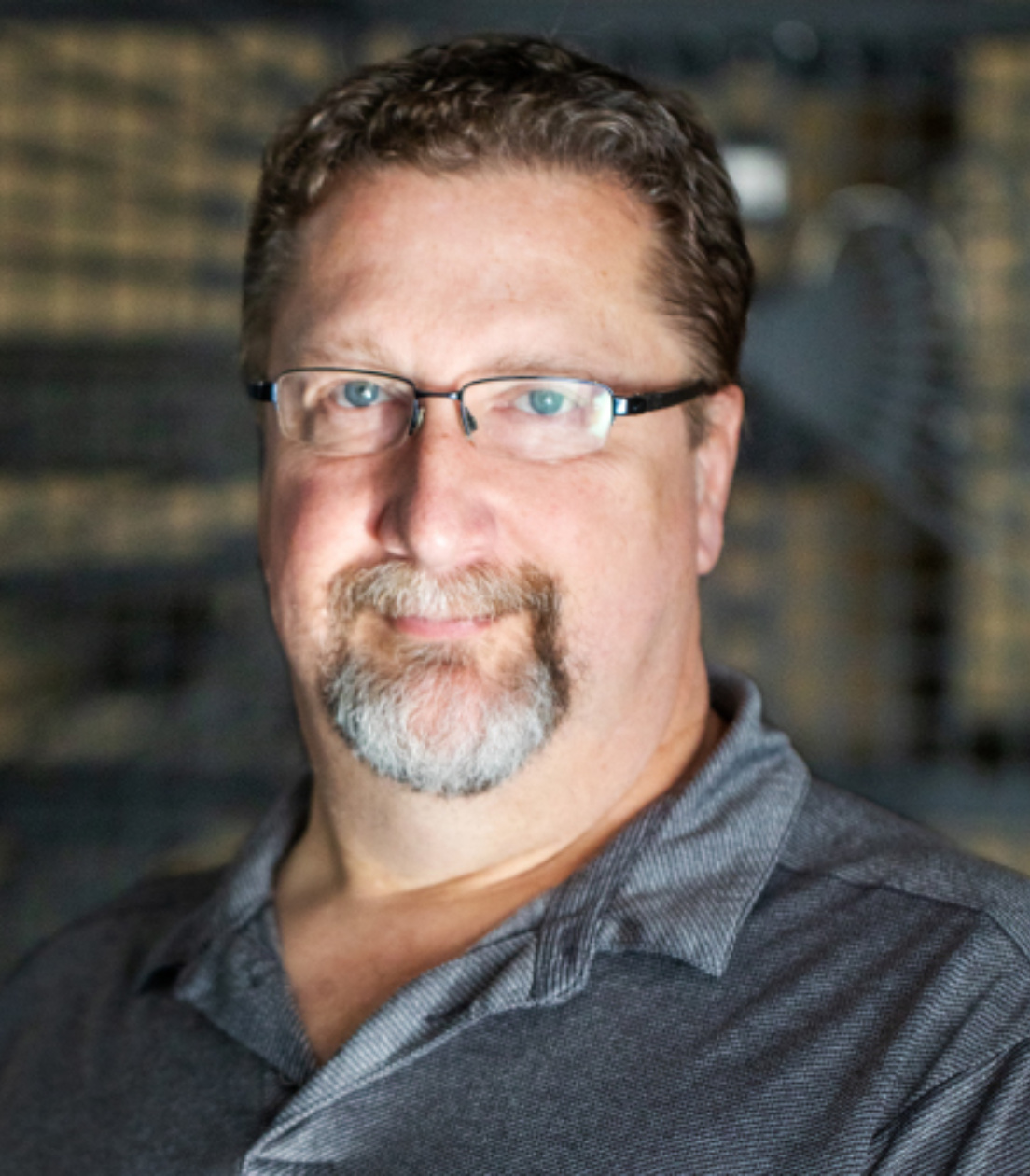 Join the Matrix Team
Do you have a passion for advancing scientific discovery and solving complex challenges? Do you appreciate being rewarded for hard work? Explore a career with us!
View all positions