Jeff Umbreit
Corporate Treasurer & Controller
Mr. Jeff Umbreit has been with Matrix Research since 2012 serving as the company's Corporate Treasurer and Controller managing the Finance team. He received his B.S. in Accounting from Wright State University in 1994, is a licensed Certified Public Accountant (CPA) in the state of Ohio since 1999 and earned his Certified Defense Financial Manager (CDFM) designation in 2011. Prior to joining Matrix, Jeff held controller positions with local for-profit and non-profit government contractors as well as a civilian Air Force Financial Analyst position at WPAFB.
Additionally, Jeff believes in giving back to his community. He volunteers his time as Treasurer or Financial Advisor on several non-profit charitable organizations and is an active member of his local Optimist International club whose mission is to "bring out the best in youth, our communities and ourselves."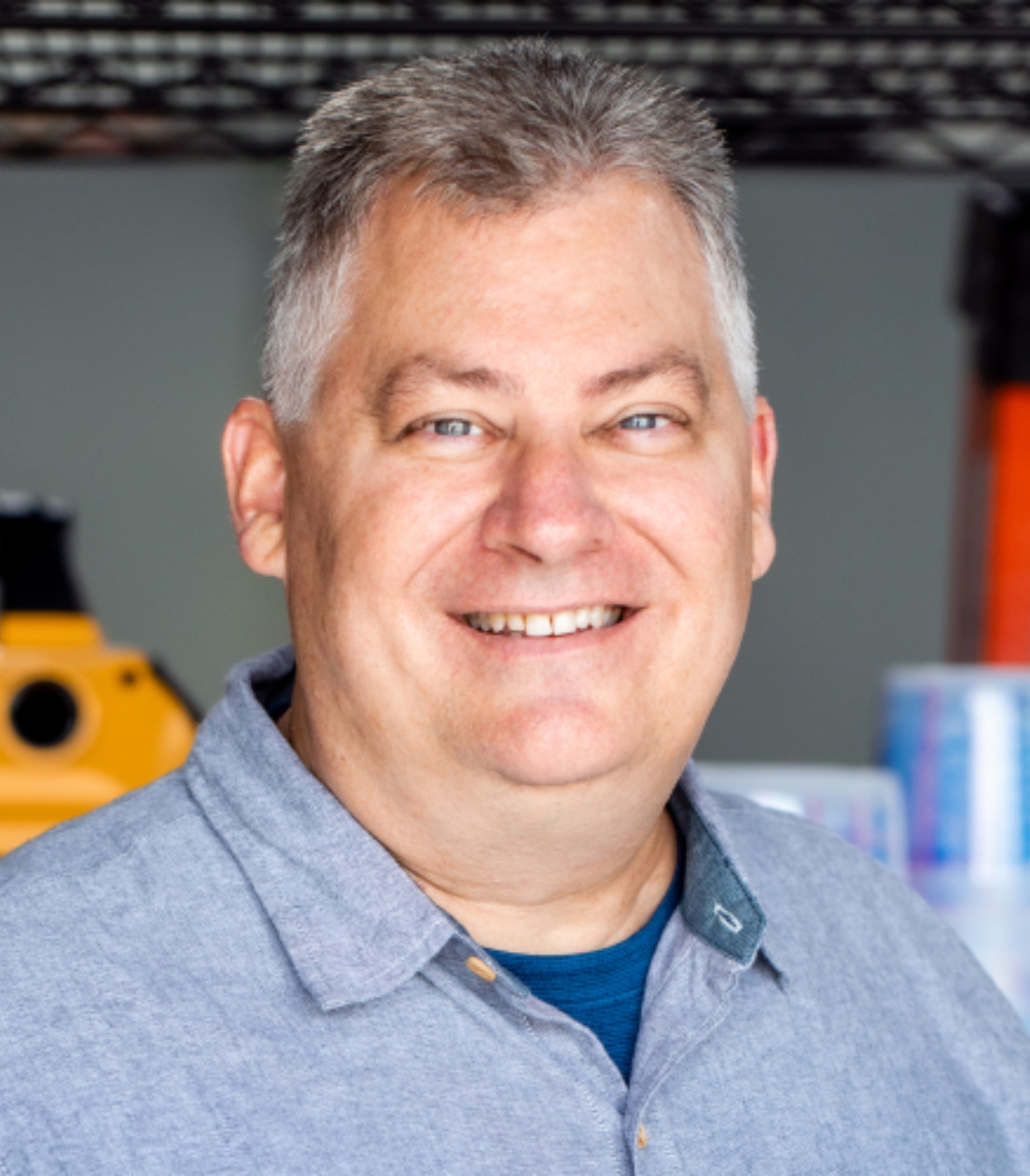 Join the Matrix Team
Do you have a passion for advancing scientific discovery and solving complex challenges? Do you appreciate being rewarded for hard work? Explore a career with us!
View all positions