Greg Arnold
Algorithms Development Group Lead
Dr. Greg Arnold started at Matrix in 2011 and has 30 years of exploitation systems experience increasing the effectiveness of our military's Intelligence, Surveillance, and Reconnaissance (ISR). Greg leads the Algorithm Development Group which develops tools and techniques to exploit sensor data from DoD sensors of interest. His goal is improving situational awareness and threat detection through inference, prediction, recognition, classification, tracking, modeling, simulation, and analysis, studying human and computer interaction, and fundamental research. He has worked across the electromagnetic spectrum including active and passive RF, EO, IR, LADAR, and hyperspectral. He is author or co-author of over 40 journal articles, book chapters, and conference papers. His general area of expertise spans computer vision and machine learning. 
Dr. Arnold received his BSEE from the University of Dayton and his Master's and Ph.D. are from the University of Virginia.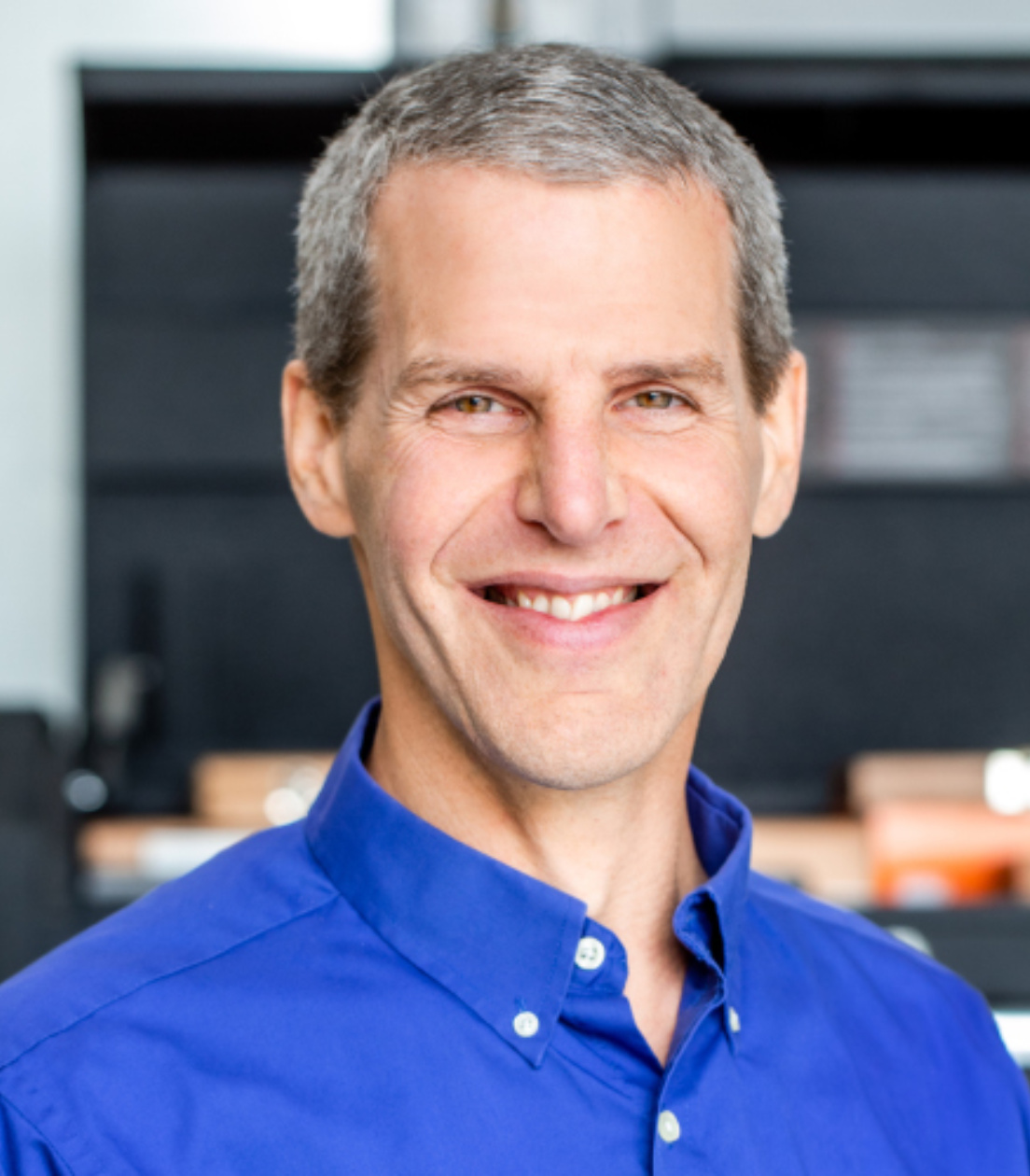 Join the Matrix Team
Do you have a passion for advancing scientific discovery and solving complex challenges? Do you appreciate being rewarded for hard work? Explore a career with us!
View all positions