Euvondia Barto
Software Development Group Lead
Ms. Euvondia Barto joined Matrix Research in 2011 and has over 20 years of experience in delivering innovative, robust, highly optimized and technically-sophisticated products to customers. She has a history of successfully guiding products through the entire software life cycle, including an FDA-approved breast cancer detection product. At Matrix, Euvondia manages development teams responsible for the design, implementation, testing, and documentation of multiple products. She also has a proven ability to deliver critical software while collaborating with other departments to ensure products meet specifications, adhere to FDA, ISO, and IEEE regulations, and are completed on schedule. 
Euvondia received her MBA and MSCEG from Wright State University.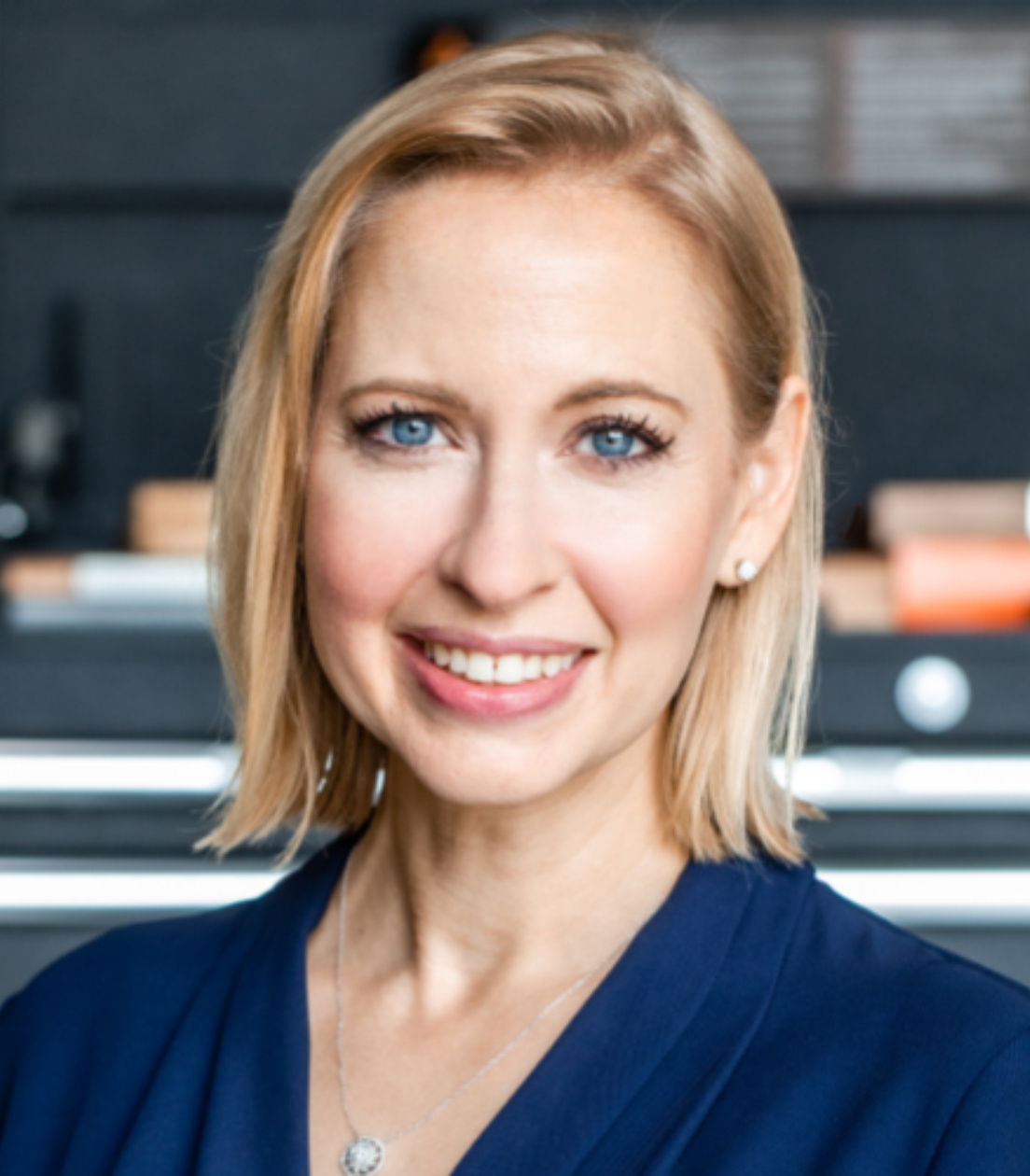 Join the Matrix Team
Do you have a passion for advancing scientific discovery and solving complex challenges? Do you appreciate being rewarded for hard work? Explore a career with us!
View all positions