Mr. Clint Rice joined Matrix Research in 2012 and has 20 years of experience in Information Technology in both the public and private sectors. As Information Technology Manager his responsibilities at Matrix Research are the design, implementation, and management of all unclassified information technology systems. During his time at Matrix he has lead the expansion of networks to incorporate multiple sites, migrations from physical systems to managed virtual systems, migration from in house services to cloud hosted providers, migration and implementation of new network infrastructure, VoIP system design and implementation, and facilities moves.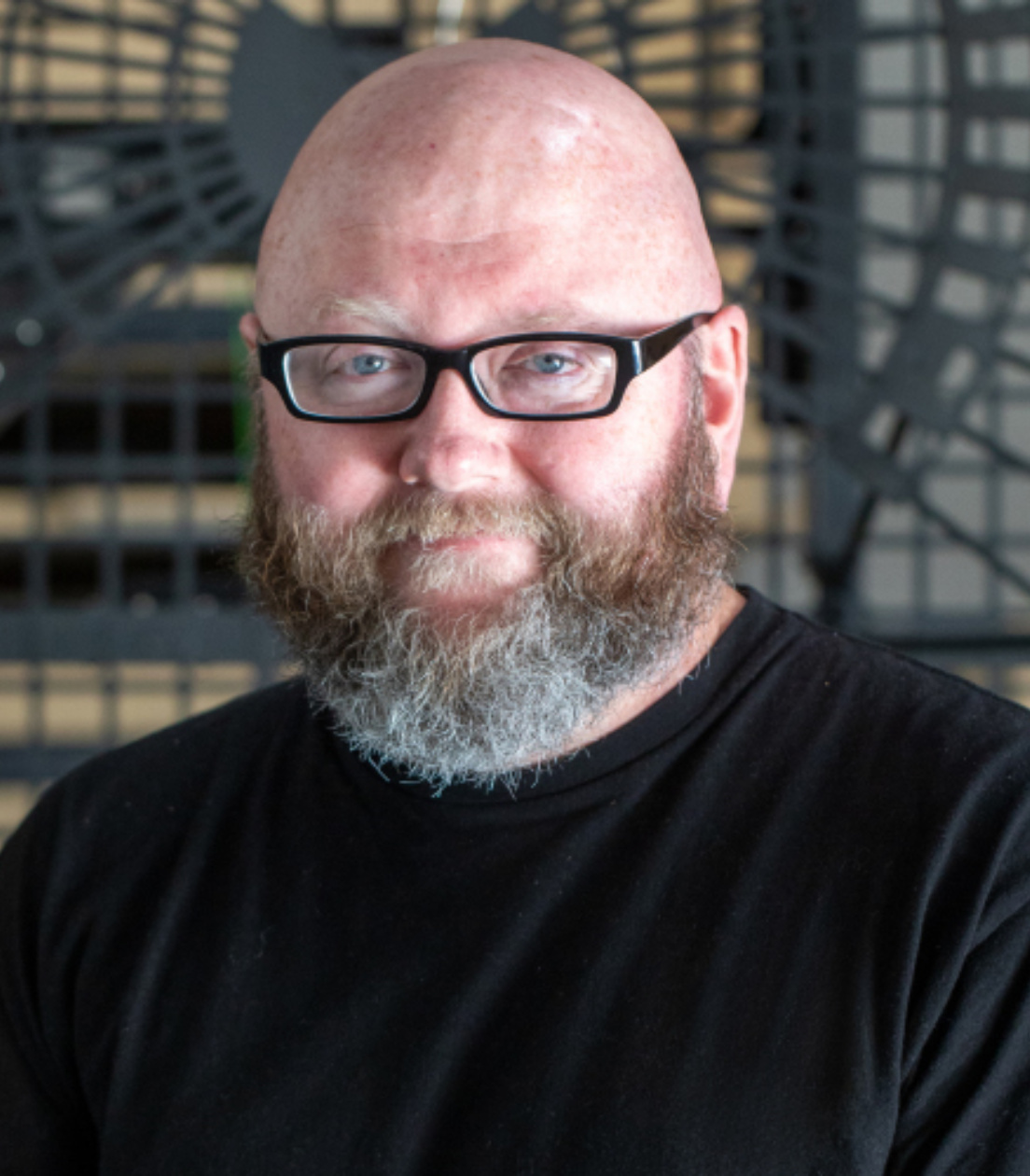 Join the Matrix Team
Do you have a passion for advancing scientific discovery and solving complex challenges? Do you appreciate being rewarded for hard work? Explore a career with us!
View all positions