Dr. Bob Hawley joined Matrix Research in 2007 shortly after the company was founded and has over 25 years of experience in signal processing and exploitation. His primary responsibilities after joining Matrix were the development of various signal processing and imaging algorithms for use radar applications as well as recruiting and business development in his role as Executive Vice President. In 2010, Bob took over as President of the company where he has concentrated on recruiting, business development, operations, and providing technical expertise where needed.
Dr. Hawley received his Ph.D. in electrical engineering from Purdue University in 1994 where he studied computer engineering and signal processing. After graduation, he worked at Sandia National Laboratories where he concentrated on signal processing and exploitation algorithm development for radar and infrared sensors. In 1998, Bob joined Mission Research where he began work primarily on signal processing and imaging algorithm development for RCS applications.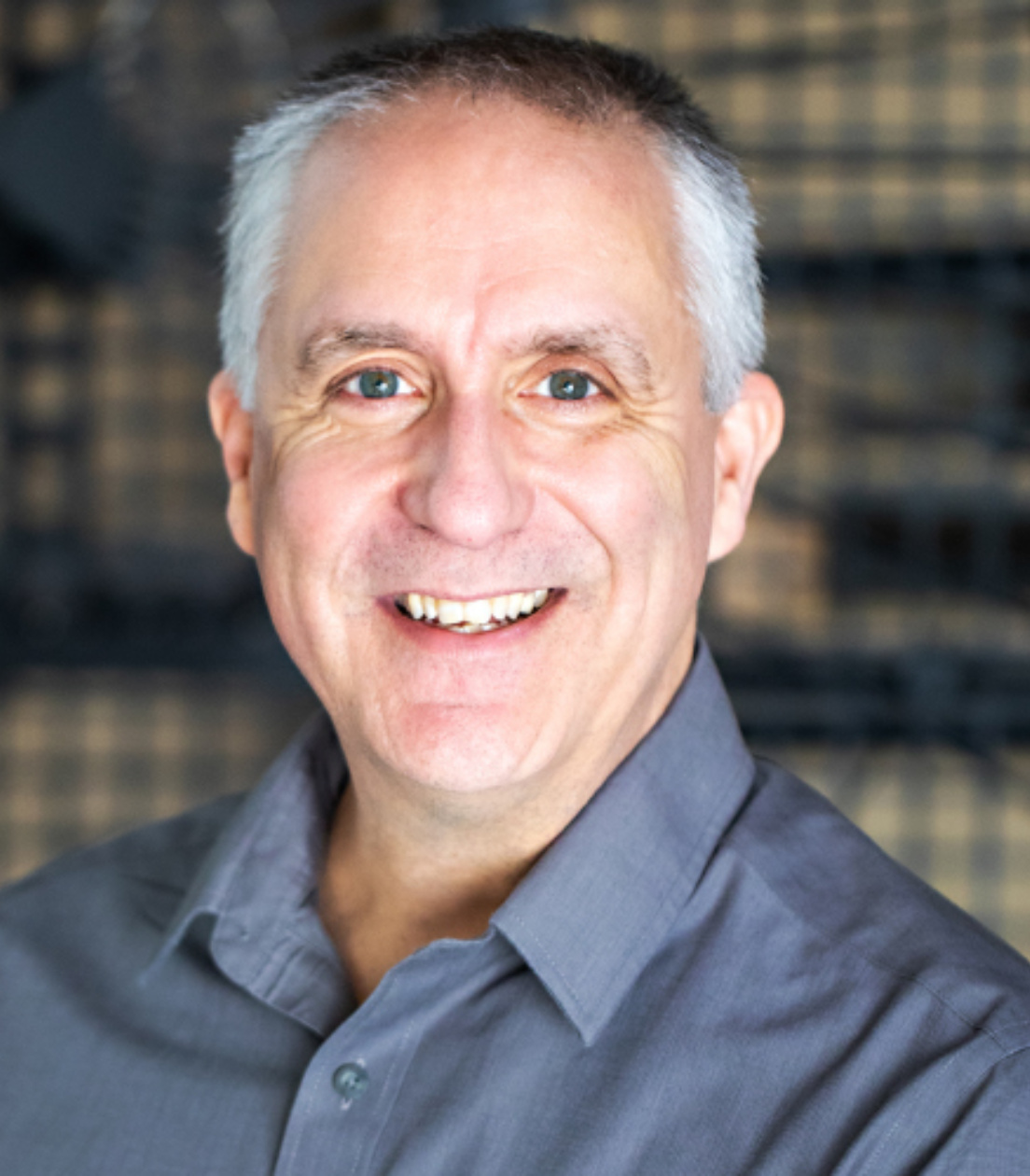 Join the Matrix Team
Do you have a passion for advancing scientific discovery and solving complex challenges? Do you appreciate being rewarded for hard work? Explore a career with us!
View all positions