Bill Pierson
Vice President of Engineering
Dr. Bill Pierson began at Matrix in 2009 as a senior engineer. Since then, he has served as a group lead and is currently the Vice President of Engineering. Under this role his responsibilities include assisting the President in achieving the corporate objectives set by the board of directors, leading marketing and business development activities, leading project management and control, monitoring recruitment, and supervising our Chief Engineers and Technical Group Leads.
Prior to Matrix, Bill's career included being a senior engineer at a commercial medical imaging company specializing in computer aided detection of cancer. He was also a civil servant for 17 years focusing on the research and development of RF-based pattern recognition applications. This included various modes of exploitation such as SAR, foliage penetration, feature-aided tracking, and sensor fusion. This also included a stent as a guest researcher with the Swedish Defense Research Agency. He has also served as an adjunct professor in the Dayton Ohio area teaching graduate courses on topics including linear systems, probability and statistics for engineers, Matlab programming, image processing, digital communications, and automatic target recognition.
Bill received his Ph.D. in Electrical Engineering from Ohio State University in 1998. His primary area of study was signal processing with minor emphasis on computer architecture and mathematics. His advisor was Stan Ahalt.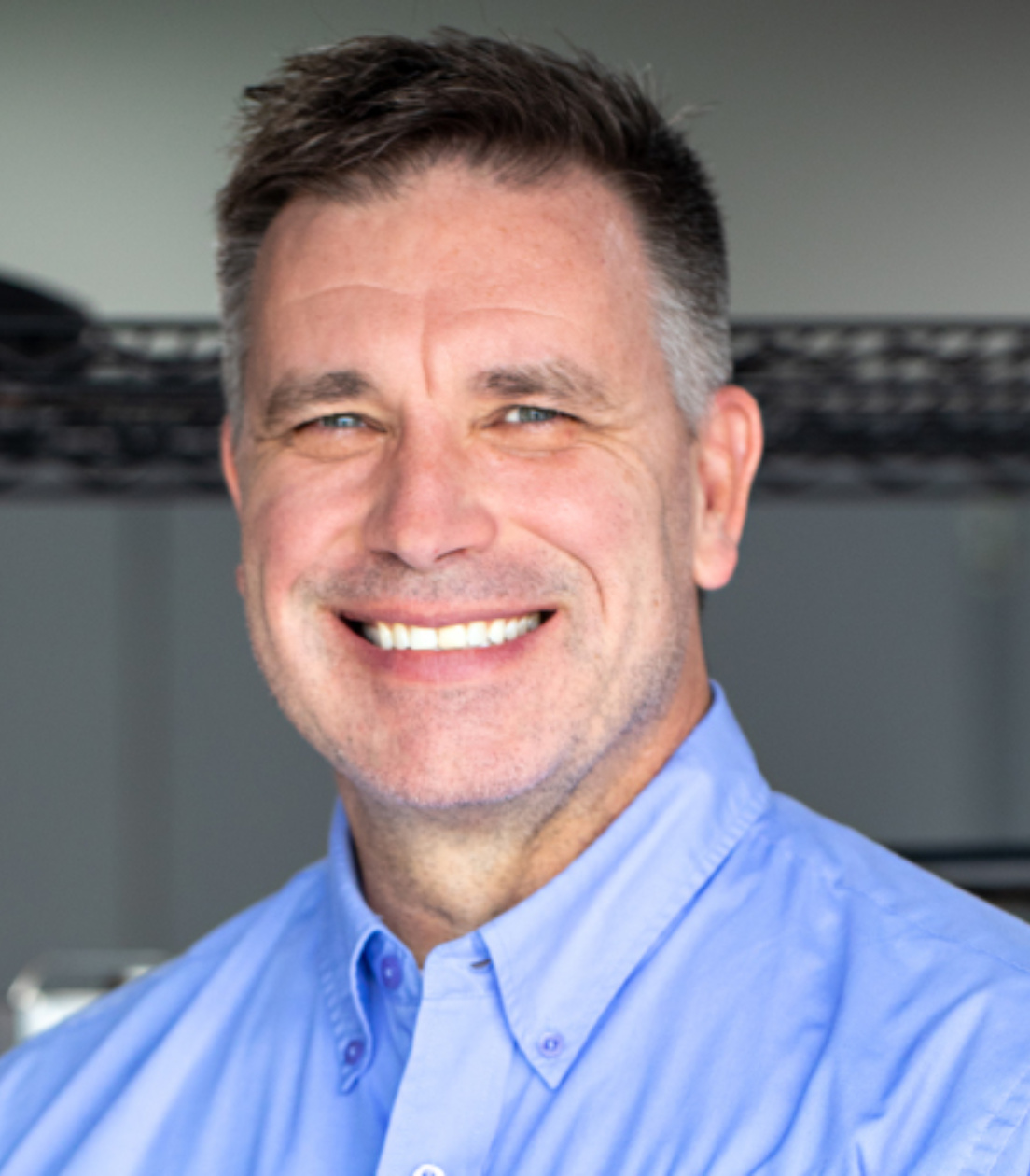 Join the Matrix Team
Do you have a passion for advancing scientific discovery and solving complex challenges? Do you appreciate being rewarded for hard work? Explore a career with us!
View all positions