Bill Kroger
Vice President of Business Services
Mr. William Kroger joined Matrix Research as Vice President of Business Services in 2022 with 20 years of experience in operations and strategic planning. He works with the leaders of the Security, Contracts, and Information Technology departments to support Matrix engineers and their project requirements. In the past, Bill has worked in operations for a Fortune 500 contractor, and was also part of a team that grew a startup defense contractor from inception to win several large competitive DoD contracts and eventual acquisition. He has broad experience in the areas of Information Technology, Contracting, and Government Security along with experience leading different teams of people with different objectives to shared goals that benefit the company and the United States. Bill was recognized several times with professional awards of achievement in the areas of Information Technology and Government Security.
Mr. Kroger received both his BA in Economics and MBA with concentration in Project Management and Management Information Systems from Wright State University in Dayton, Ohio. In addition, he has held the Project Management Professional certification since 2012.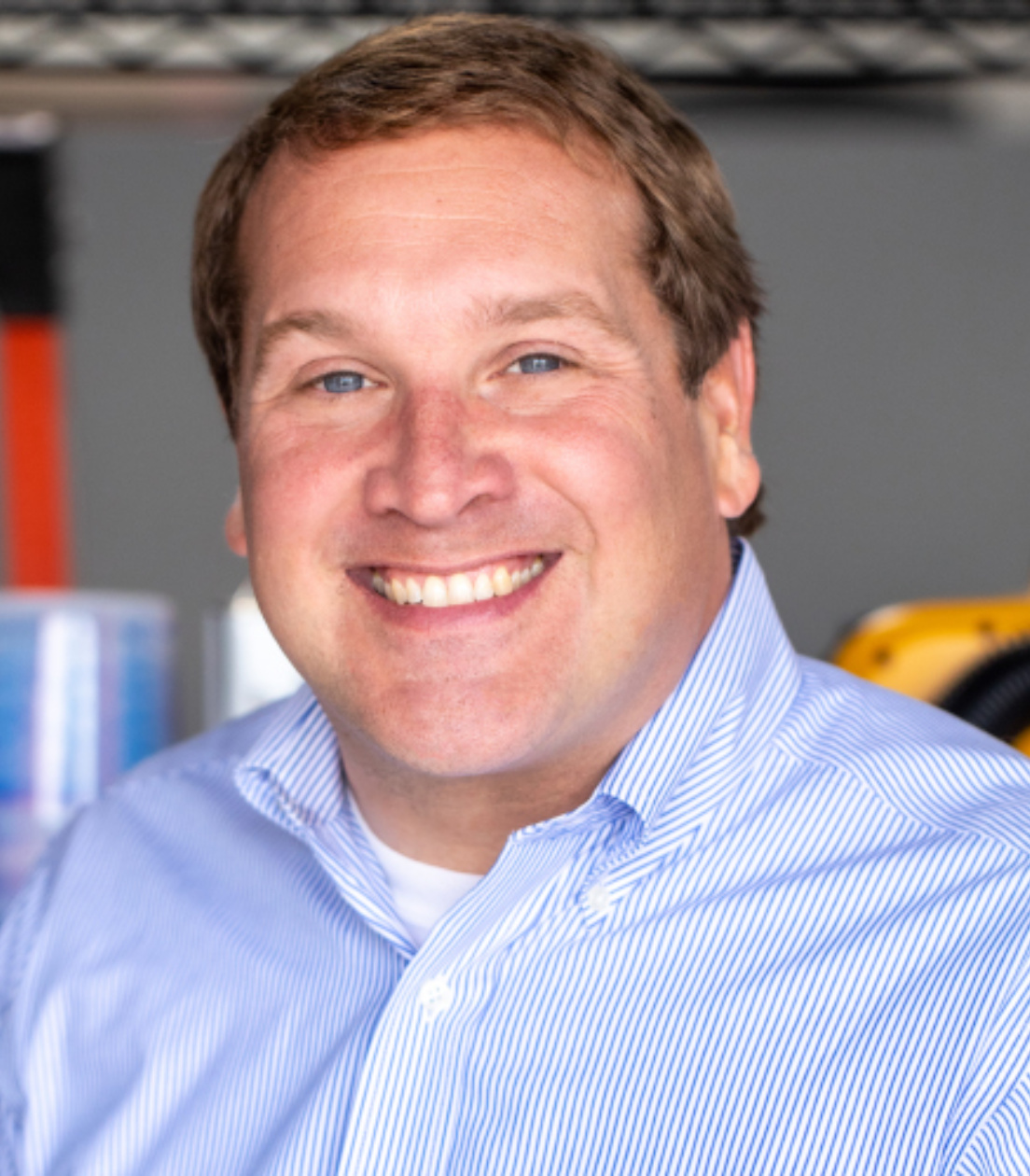 Join the Matrix Team
Do you have a passion for advancing scientific discovery and solving complex challenges? Do you appreciate being rewarded for hard work? Explore a career with us!
View all positions