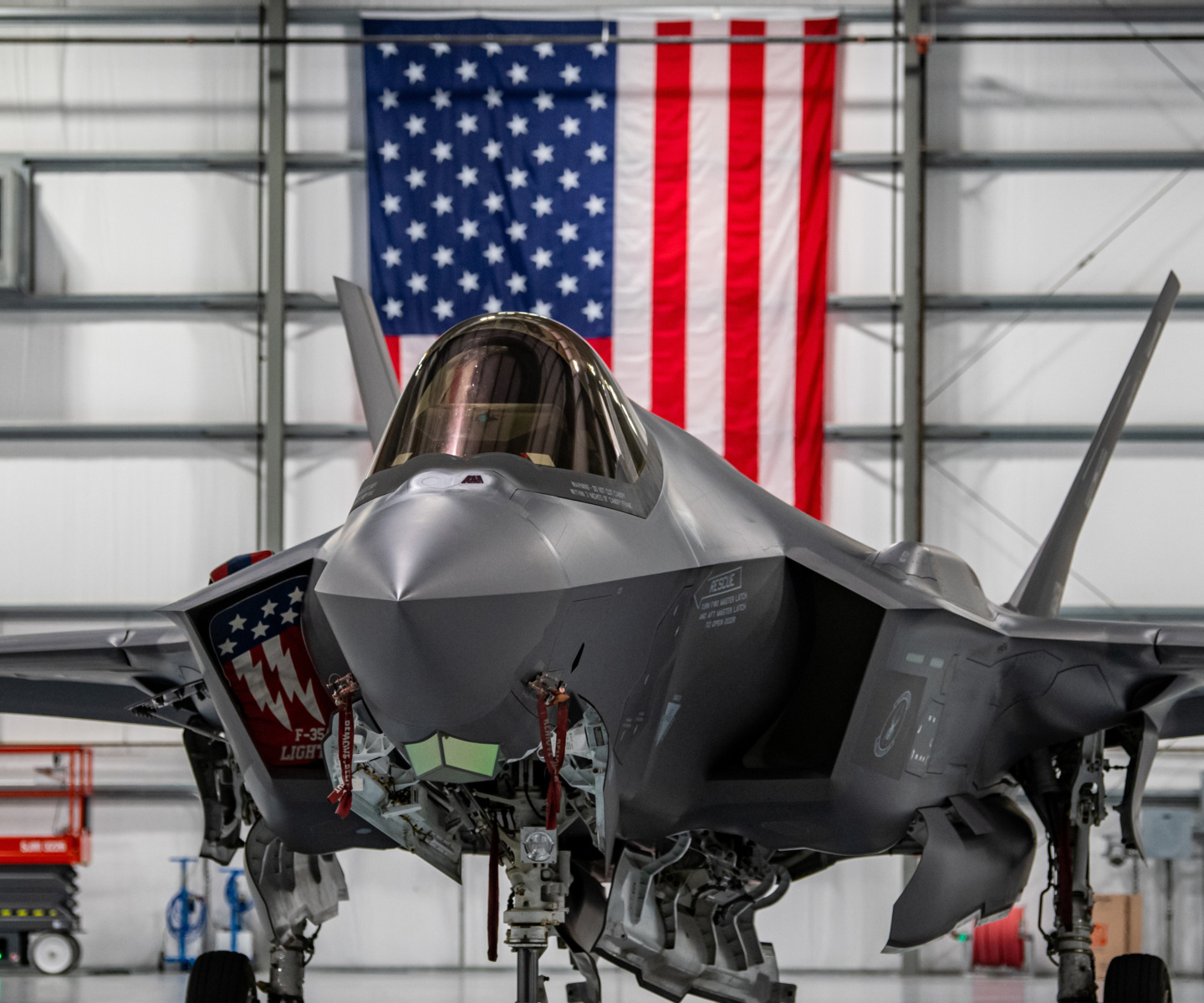 Our passion is developing and delivering advanced technologies to solve challenging problems and help our customers achieve their missions. We are committed to technical excellence, strong customer relationships, and our employees.
About Matrix
Our Capabilities
We develop solutions ranging in maturity from early groundbreaking research to fielded systems while leveraging our inhouse suite of expertise in measurement systems, custom hardware, scientific software, advanced signal processing, and security services.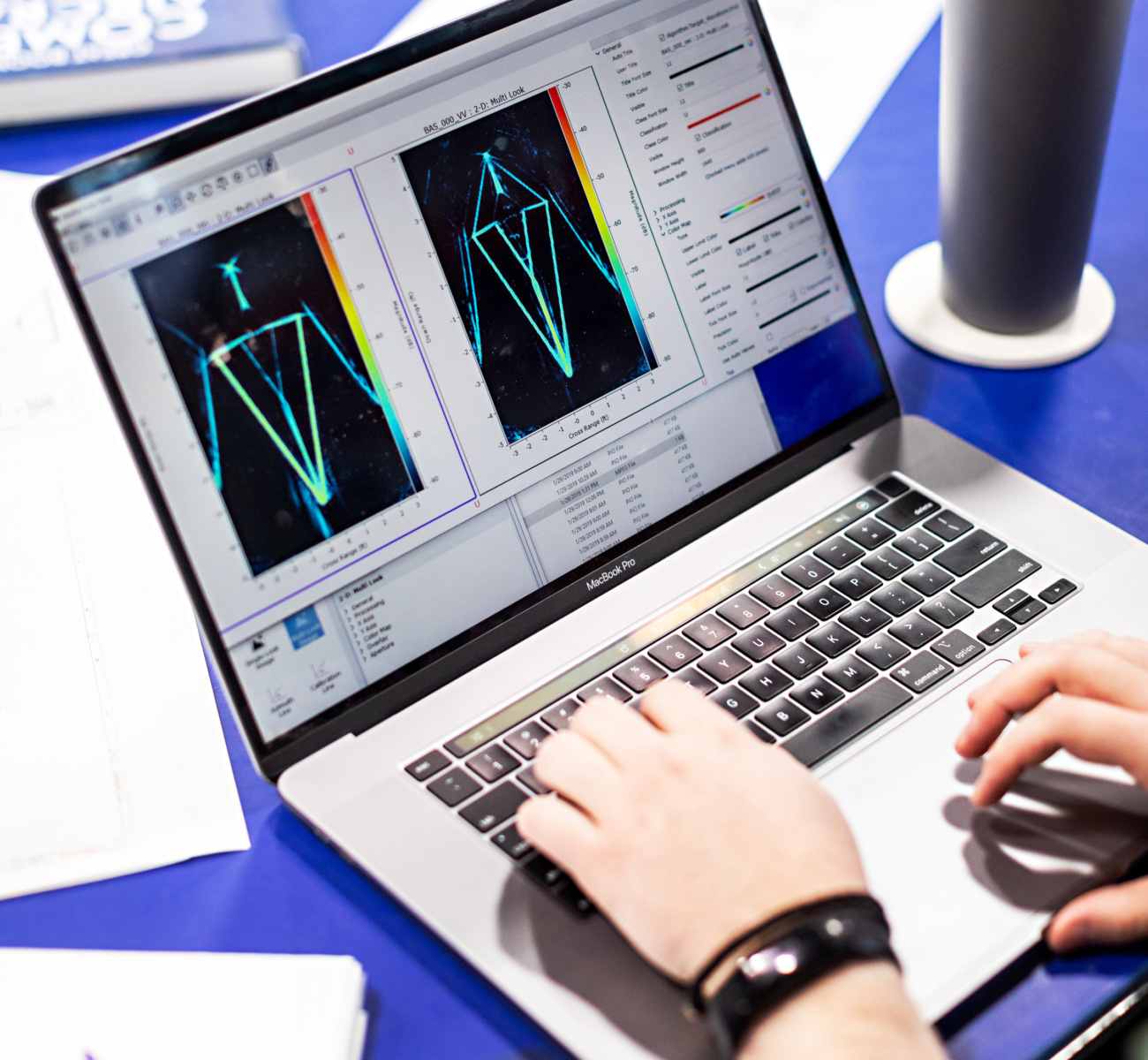 Our Team
We are an employee-owned research and development company comprised of nationally recognized industry leaders, engineering teams and support staff. We offer interesting and challenging technical work, exceptional benefits, and work-life flexibility.
Matrix has the best benefits and working environment of any company I have worked for in my 40 year career.
Mike Minardi
Chief Engineer