Wayne Penix
Chief Engineer
Mr. Wayne Penix joined Matrix Research in 2021 with over 30 years of experience in radar signature measurement, signature analysis, sensor development, sensor operation, sensor test and evaluation, and reverse engineering. His primary responsibility at Matrix Research is technical leadership for sensor capability development efforts. This responsibility includes system level sensor research and development, hardware design and evaluation, algorithm design and analysis, test and measurement, sensor data analysis, as well as sensor performance analysis.
Prior to joining Matrix Research, Wayne was the Outdoor Range Manager in the Sensors Directorate of the Air Force Research Laboratory (AFRL). Prior to joining AFRL, Wayne spent 11 years as the Chief Engineer and Principal Intelligence Analyst in the National Air and Space Intelligence Center (NASIC), Foreign Material Exploitation (FME) Operations Flight. An additional 17 years were spent at NASIC in the radar data collection systems and analysis field. Career awards received include the Major General Harald E. Watson Award, and the Outstanding, Air Force Level, Senior Engineer. Joining Matrix Research allows Wayne to continue meaningful efforts that improve national security.
Wayne received his MSEE and BSEE from The Ohio State University where his studies included machine vision, computer science, and computer engineering. Studying industrial electronics at a technical high school, followed by community college associates degree in electrical engineering technology, provided a practical foundation.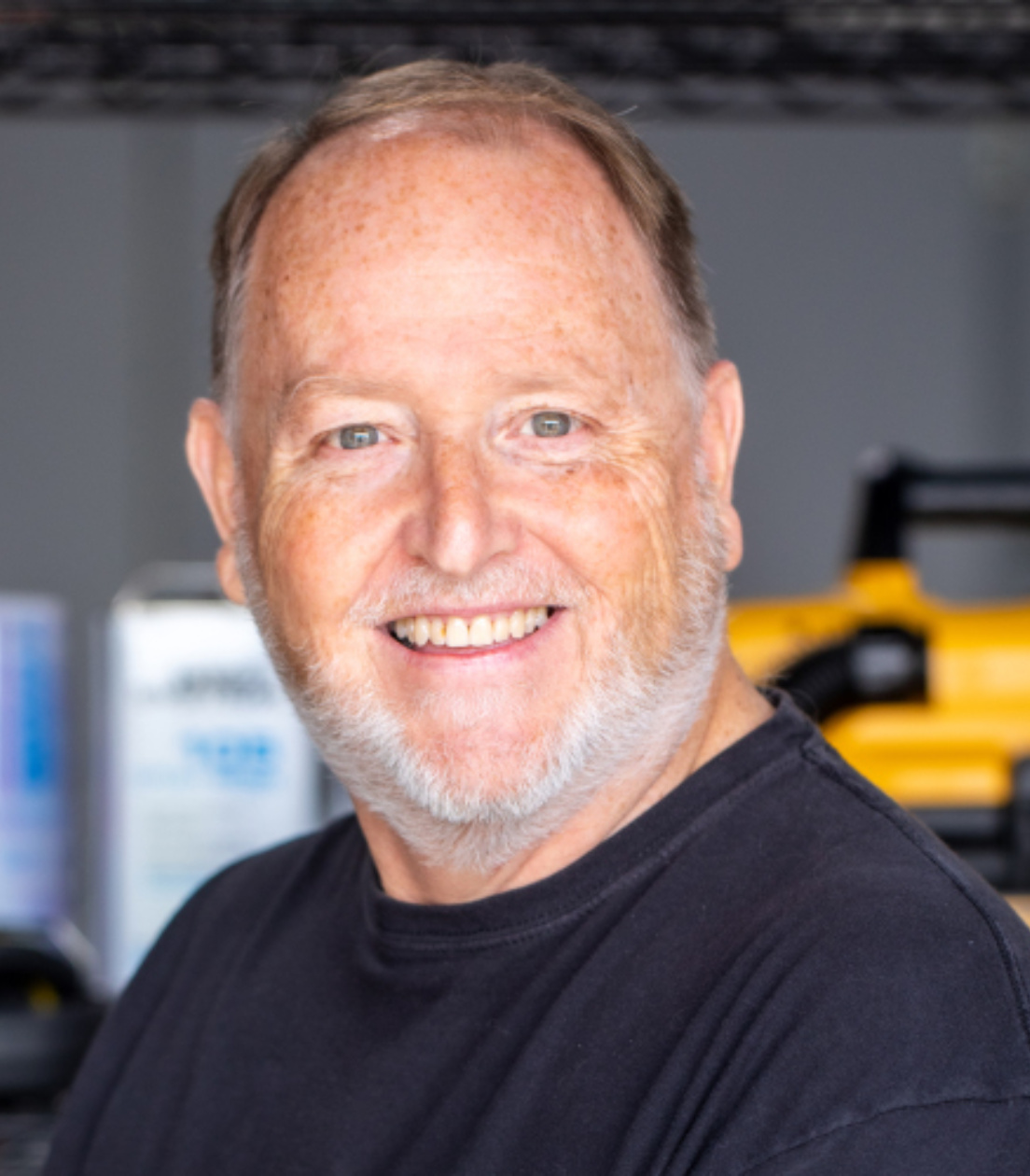 Join the Matrix Team
Do you have a passion for advancing scientific discovery and solving complex challenges? Do you appreciate being rewarded for hard work? Explore a career with us!
View all positions