Nate Evans
Design and Manufacturing Team Lead
Mr. Nate Evans began working at Matrix in 2013 in support of design and fabrication efforts, radome manufacturing, and aircraft and missile survivability work. He has over 25 years of experience in materials development, testing, and qualification for numerous USAF and USN missile and aircraft platforms. Nate is currently the Mechanical Design and Manufacturing lead at Matrix Research, leading a talented team of engineers and technicians with over 75 years of combined experience in commercial and military aerospace. Matrix-designed diagnostic systems are currently deployed at multiple US military installations and supported by subject matter experts within the MD&M group.
Nate received his B.S. in Manufacturing Engineering from Weber State University in 2002, concurrently working as an aircraft composites technician in the commercial aerospace sector while pursuing his degree.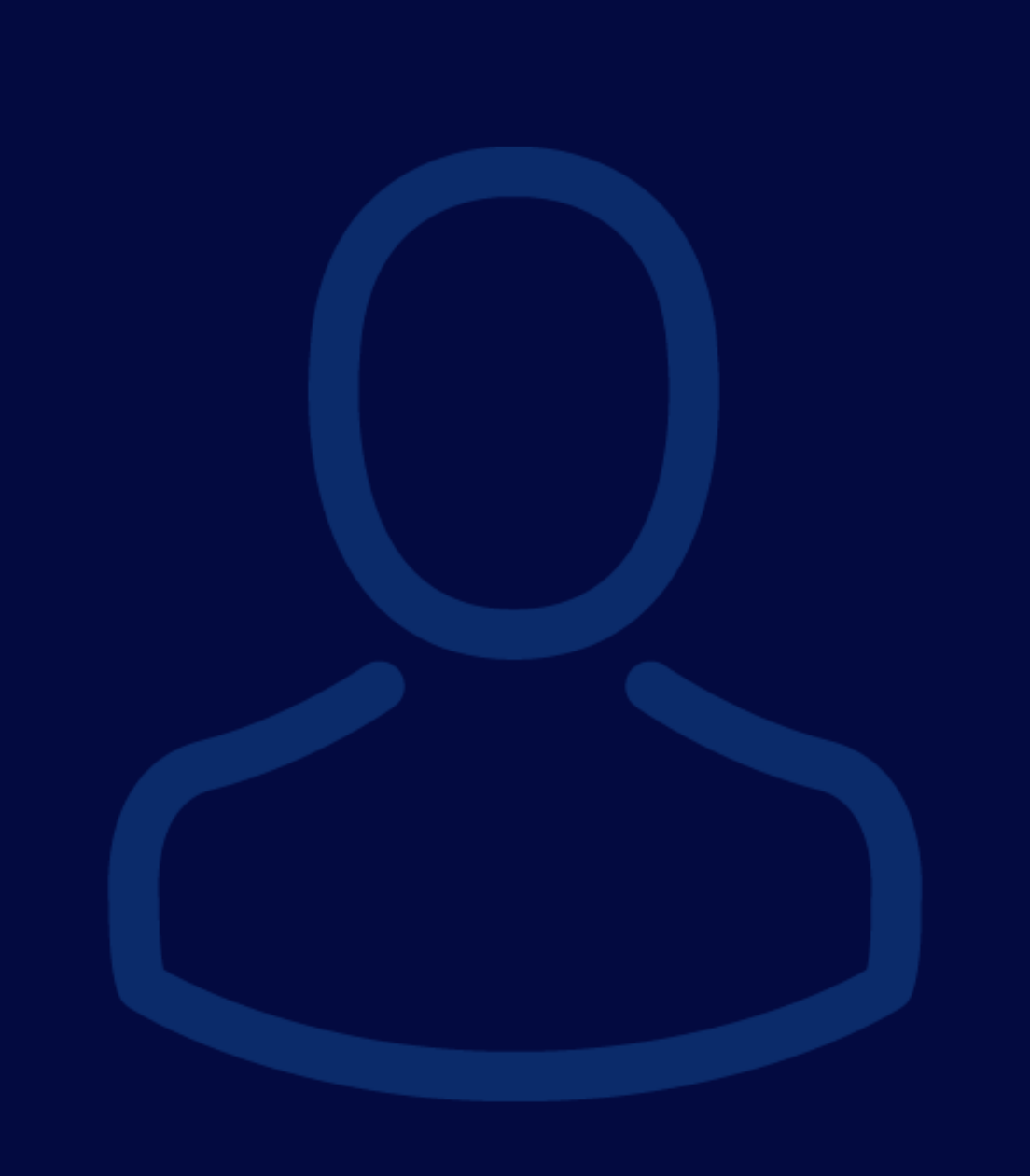 Join the Matrix Team
Do you have a passion for advancing scientific discovery and solving complex challenges? Do you appreciate being rewarded for hard work? Explore a career with us!
View all positions